News / Local
Outcry over mine closure
12 Sep 2021 at 08:56hrs |
Views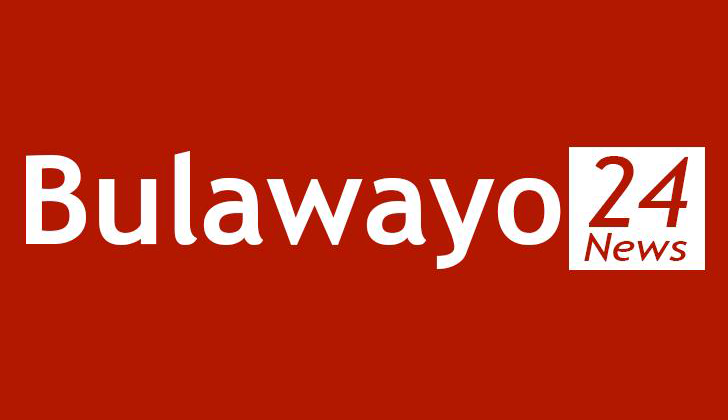 DOMBOSHAvA villagers have bemoaned the closure of a local gold mine which they say has transformed their lives.
The mining claim being operated by Munyukwa Chibanda Mining Syndicate was temporarily closed by the Environmental Management Agency (EMA) over non-availability of an Environmental Impact Assessment (EIA).
Scores of youths have been employed in shifts since the opening of the mine a few months ago.
Some youths told this publication on Friday that the closure of the mine had dampened their hopes for survival.
"It's sad that we enjoyed the empowerment for a little moment. We were employed at the mine and our lives had transformed," said 32-year-old Talent Kadungure.
"A number of families have been affected due to the closure of the mine." This publication also witnessed hundreds of youths getting their wages in Chibanda village.
A number of Zanu-PF supporters are said to be benefiting from the gold claim. One of the mining company's directors Mind Chibanda said they were set to reopen the mine in the next few days after obtaining the needed paperwork.
"We are almost there in terms of securing the EIA certificate," Chibanda said. "I am glad that the community here is benefitting from their own natural resources and I testify that lives have been transformed.
"We are currently refurbishing a local clinic as well as giving widows and elderly women some food handouts."
An Affirmative Action Group (AAG) team recently visited the mine with officials hailing the company for its empowerment drive.
Local traditional leader Chief Chinamora, who was part of the visitors, praised the company for considering the plight of the locals.
Some politicians were said to be trying to snatch the gold mine.
"A lot has happened for this community within a short space of time," Kadungure said.
"Judging by the pace this community has been transformed, if all goes well, this area will undergo a massive facelift in the near future."
EMA has confirmed that three gold mines in Domboshava have been directed to stop operations over EIA certificates.
Source - the standard