News / Local
Internal squabbles threaten Ndebele king installation
13 Sep 2021 at 05:10hrs |
Views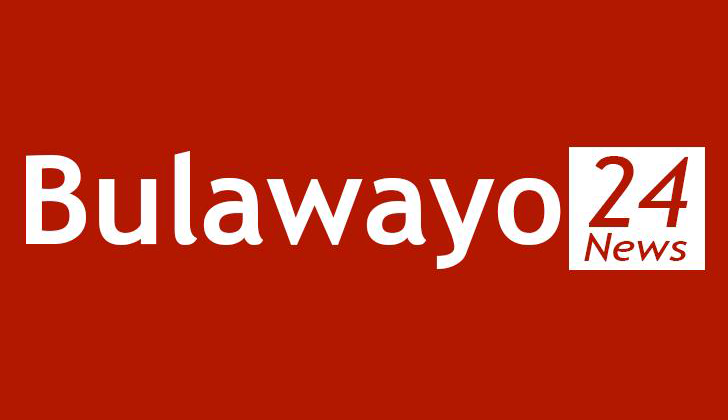 INTERNAL power squabbles within the Ndebele monarch are giving President Emmerson Mnangagwa's Zanu-PF government ammunition to block the installation of the Ndebele king.
Speaking during a virtual debate organised by the Nkayi community, former Speaker of Parliament Lovemore Moyo said the government had long been opposed to the revival of the monarchy and that the internal power contestations within the Ndebele people was working to its advantage.
Government in 2018, blocked the installation of Bulelani Collin Khumalo as Ndebele king saying it was unconstitutional.
"My opinion is that there is politics being played in this issue," Moyo said.
"It is clear, top government leaders would not want to see the Ndebele kingdom revived.
"When you install the king, you are literally installing a kingdom, a royal house, which, whether you want it or not, will have power to defend its people. So, my response is that, the blocking of the installation of the Ndebele king was political with these fears that I have put across."
The Ndebele kingship has had three claimants so far who include Bulelani, Stanley Raphael Khumalo, and Peter Zwide Kalanga Khumalo.
Bulelani and Stanley were both blocked by the government from conducting their coronations in 2018 in Bulawayo but ended up doing them at private venues. Peter is yet to be installed.
"We must admit that in the royal house of Khumalo there is contestation.
"So as long as they are divided, the government takes advantage," Moyo said.
"Zwide Kalanga said he is the rightful heir to the position of Lobengula. Already that contestation creates a complicated situation.
"Then there is a third claimant, Raphael Tshuma Khumalo, who again did the same processes to install himself king."
Moyo, who is also leader of the opposition United Movement for Devolution party, said: "Certainly, if you are divided like that, your enemy will take advantage and further divide you and deny you an opportunity to have one king.
"You cannot have three kings, there is only one king at a time. Again, there is no provision for a king in the Constitution.
"If you want that position to be recognised by the State, you must go on to amend the Constitution, unless the State voluntarily recognises that post, but if the State is arrogant, it will certainly say it is unconstitutional and will not support any effort made by the royal house to restore that monarch."
Source - NewsDay Zimbabwe