News / Local
IDs for 'forgotten citizens'
14 Sep 2021 at 05:03hrs |
Views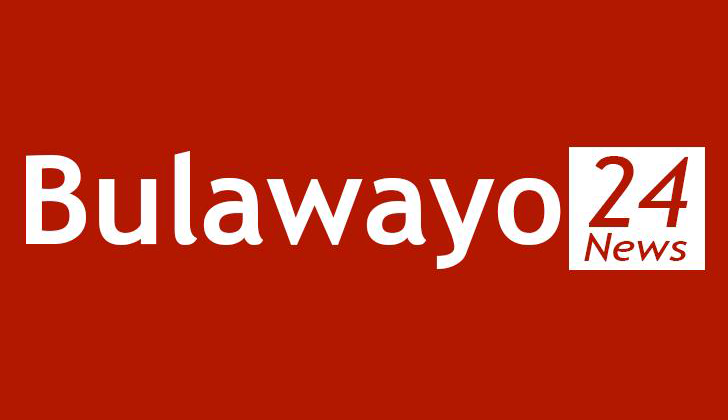 THE Registrar-General (RG's) office yesterday started issuing identity documents to the San community in Tsholotsho, Matabeleland North, creating a sense of belonging among these almost forgotten citizens.
Their registration follows Cabinet's recent decision that a waiver be placed on the requirements for documentation of the San community. The San are a poverty-stricken community who have struggled to be reintegrated into modern society having previously lived as hunter-gatherers.
Government has taken a deliberate step to ensure that they also enjoy the benefits of being full citizens of the country starting with their registration. This is in line with President Mnangagwa's promise that no one will be left behind as the country forges towards an upper middle-income economy by 2030.
Scores of members of the undocumented San ethnic group yesterday thronged Mtshina Primary School to get national documents such as birth certificates, IDs and death certificates for their loved ones where possible.
Registry officials came face-to-face with the challenges affecting the San community with regards to access to documentation. Our news crew observed as an official was interacting with an elderly woman, Ms Hluphekile Moyo, who did not have a national ID.
Quizzed about her age, the granny who was carrying a container with home brewed amahewu, erupted: "Just look at my face and make your estimation. I don't know when I was born." The news crew then interviewed the granny, as it emerged that she once had an ID but lost it.
"I want an ID so that I don't miss out on food distribution because without an ID, it's difficult to get relief grain," said Ms Moyo.
Mr Tsepa Maphosa, who claims to be 28, said he does not know his exact date of birth.
"My parents were not educated; I have never been to school. I don't have a birth certificate neither do I have an ID. I'm 28 years old. I can't be employed even when I look for piece jobs. Most people don't want to employ someone without an ID," said Mr Maphosa.
"My parents died, my grandparents from my maternal side have also died and my only hope is my paternal grandfather, he is my witness today. I have children, they also do not have birth certificates. My hope is that when I get my documentation, I will also register them. I'm not even sure of my date of birth, it is estimated using my peers, whom I'm believed to have been born around the same time."
He said he was hopeful that the coming in of the registry's office was going to end his statelessness.
"We are grateful that Government has come to the ground to assist us in obtaining the national documents. Most of us are poor, we live like animals. Even those who die don't get death certificates. How do I consider myself a homestead owner when I don't have any documentation that confirms my existence," he said.
Another villager, Mr Vela Maphosa, said he has seven children and none of them have birth certificates. They all dropped out of school when they reached Grade Seven. Tale after tale, one would get a picture of gloominess, neglect and being forgotten but the recent Government decision of not leaving anyone behind is changing the narratives.
The news crew caught up with an elated Mrs Mpilo Ndlovu who had just acquired five birth certificates for her children.
"We want to commend the Government for coming to the ground to assist us in obtaining documentation. I have managed to get birth certificates for my five children. While I had an ID, I did not have the money to travel to Tsholotsho Centre to obtain the national documents for my children. My children will now remain in school as they now have the documents to keep them in class," said Mrs Ndlovu.
In an interview, acting registrar-general Mr Henry Machiri said his department was satisfied with the response from the San community.
"The roll out started with those two wards; we are not just ending there. We are going to be moving to all the wards. This is a 30-day mobile exercise that we are doing in Tsholotsho. They are going to be told in advance where we are going. On our first day, the response at Mtshina Primary School was quite good and we had to beef up staff so that we quickly disperse those people. Another centre is situated at Sikente Primary School and I have been to both centres and I'm pleased with the response," said Mr Machiri.
He said they will be reviewing the number of days they will spend in each ward depending on the response from communities.
Mr Machiri said RG's office intends to ensure that no one is left unregistered and officers have been instructed to handle each case as it comes.
Source - the herald