News / Local
Old Legs Tour Bicycle Riding mobilizing funds for destitute pensioners
17 Sep 2021 at 07:31hrs |
Views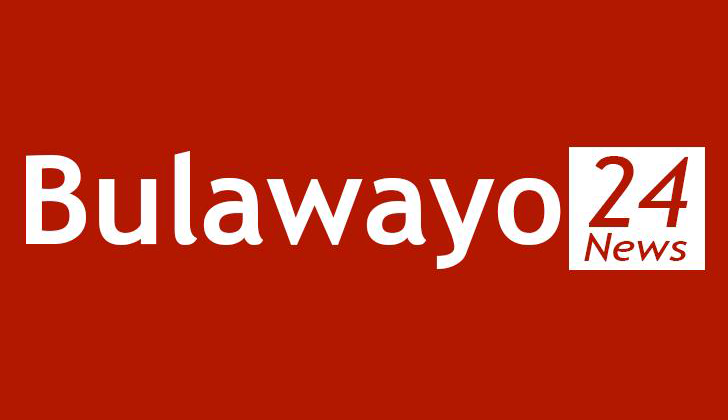 A Non-Governmental Organisation called Old Legs Tour Bicycle Riding took over the pensioners who were once abandoned by the Bulawayo Help Network (BHN) years back.
One of the Bicycle Riders Neal Leach who was part of the participants in 2018 told Southern Eye that they began the program in order to fundraise funds to cater for pensioners who were left with nothing by BHN.
"In 2018 l joined a fundraising Bicycle ride that started in Harare and ended up in Cape town with a sole purpose of raising funds for pensioners who were destitute. At that time they were being looked after by Bulawayo Help Network," Leach said.
Leach said participants always ride from Zimbabwe to anywhere across the country in order to fundraise for the pensioners.
"The Old Leg Tour started in 2018 and there was one in 2019 were they rode to Kilimanjaro,in 2020 they rode around Zimbabwe and in 2021 they have just now returned from a ride to Uganda from Harare," he said.
He said the numbers of participants are gradually increasing hence they only do this to support people who did not get the correct packages after retirement.
" All these rides originate in Harare and the size of the participating team started with us in 2018 and there were four riders. In 2019 m not too sure because l was not directly involved but probably they were about 10 riders and last year there were riders in South Africa as well that rode around South Africa and this year , l think they were about 12 riders who rode to Uganda and l think it was something to do with the guerrillas. They rode to the mountains of Uganda where they have these tours that you go and sit with the gorillas for a day, "The seal the back gorilla tour" that is what it was called, so that's in a nutshell," Leach said.
He said in 2018 he was the second oldest rider and l was 70 at the time and the oldest rider was 72.
Leach said the initiative gets its name from the fact that participants are supposed to be above 70 years of age.
"This year also to give us an idea that is why it's called an Old Legs Tour ,it's because the participants are older than 70 and this year the oldest rider was 71," he said.
Source - Byo24News