News / Local
Wife catches husband raping 16 year-old daughter
19 Sep 2021 at 07:29hrs |
Views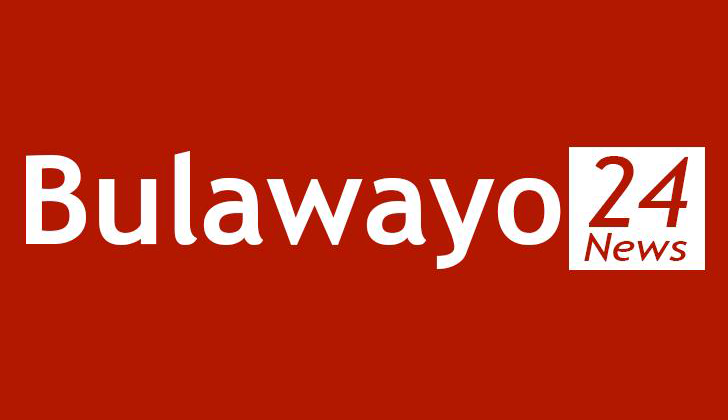 "FOR better or for worse" is part of the common marriage vow but a woman from Zhombe in the Midlands province could not have anticipated that the worst scenario she can encounter in her marriage is to walk onto her husband raping their biological daughter.
This is the unimaginable scenario which befell the woman when she finally discovered that her husband had been raping their daughter from January until this month. This emerged when the 37-year-old husband, who cannot be named to protect the girl was slapped with a 30-year sentence after pleading guilty to three counts of raping his 16-year-old biological daughter.
The man told Gokwe magistrate, Mr Lungile Ncube that he has been raping his daughter for ritual purposes when he appeared in court last week. The sex predator will, however, serve an effective 25 years after the magistrate suspended five years on condition of good behaviour.
Representing the State, Mr Kennedy Madekutsikwa told the court that on a date not known to the State but sometime in January this year at night, the girl was sleeping when she heard someone walking into her bedroom and slithered into her blankets.
"The girl switched on the light and she saw her father. The father then instructed the daughter to keep quiet and switch off the light and she complied," the court heard.
The man then went on to tell his daughter not to have boyfriends as she might fall pregnant. After that he went on to rape her.
"It being her first time, the girl felt some pain and complained but the father threatened her with unspecified action if she told anyone about the rape ordeal," Mr Madekutsikwa told the court.
The court was told that the man continued raping his daughter until the matter came to light early this month.
"On September 6, around 3pm, the man went into his daughter's bedroom prompting his wife to look for him," said Mr Madekutsikwa.
The wife continued with her search for her husband while calling on top of her voice. Perhaps being fed up by the sexual assault, the girl responded to her mother's call notifying her that her father was in her bedroom.
Upon entering the girl's bedroom, the wife got the shock of her life after finding her husband pants down while raping their daughter. This did not go down well with the wife who accompanied her daughter to Silobela Police Station where she reported the matter.
The girl was referred to Kwekwe General Hospital for examination. In his defence, the man told the court that he had been misled by traditional healers.
"They told me that if I had sexual intercourse with my daughter for about a year, I would make money. But unfortunately, it ended up this way," he told the court.
Source - sundaynews