News / Local
Shanyawugwe, a stock theft headquarters that needs dismantling
19 Sep 2021 at 07:31hrs |
Views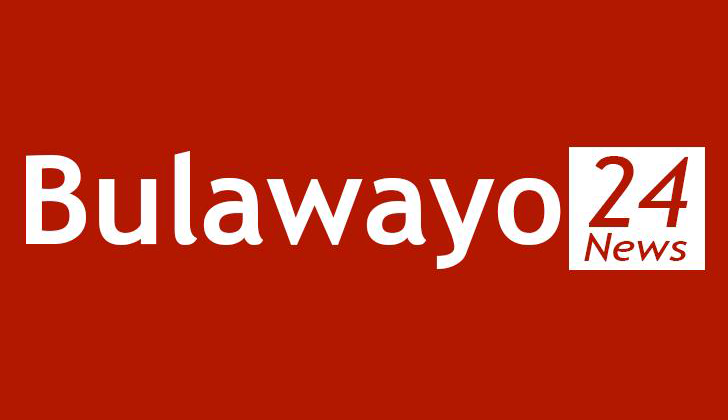 IN the past two weeks, there has been sad news circulating in the media relating to massive stock theft incidents in Matabeleland South Province, specifically in Gwanda District.
In one story farmers from the south western end of Gwanda District, an area called Kafusi, came together and organised a vehicle to transport them around the district in search of their missing cattle.
This was after they had been losing animals in droves and they could not take it anymore. The search took them to as far as Makhado area towards Beitbridge. It is alleged that they recovered some of their stolen animals in a feedlot owned by an unnamed white farmer.
They had to force entry into the farm as workers denied them entry.
In another article circulating in the media, another search party was assembled and after going through several places, they finally landed at Shanyawugwe, the "notorious headquarters" of stock theft in the province and perhaps the region if not the country!
The search party of farmers came under heavy attack from conniving thieving villagers of Shanyawugwe who were determined to protect their ill-gotten wealth by any means necessary.
One person from the farmers looking for their stolen animals was severely assaulted and he had to be treated for injuries, the article alleges. This background information is meant to contextualise the import of this article for those who may have missed the chilling stock theft articles that I am referring to.
Losing animals to stock theft is a very painful experience to a livestock farmer as this dig directly to your investment.
This is even more profound when the theft is of epidemic proportions in scale. Therefore, I want to add to the voices that have been clamouring for police to take action and reign in the marauding thieving villagers of Shanyawugwe.
It must be noted that thieving in general and stock theft in particular has been a livelihood means for the community of Shanyawugwe for decades now. Even when I was still at school at Manama High some decades ago, it was generally known that Shanyawugwe was a thieving community.
No wonder the culture of stealing has become so entrenched that a whole community can gang up and assemble an army to go and attack innocent villagers who are trying to track down their lost/stolen animals. In normal communities people actually shelter those searching for lost animals, give them food and assistance while they look around as they will be coming from far areas.
That's what innocent, decent communities do, not to unleash a vigilante gang on people searching for their investment. I am pleading with the police not to just fold hands when Shanyawugwe community is terrorising livestock farmers. Why is this community being left to run roughshod on decent beings trying to plan and invest for their families?
Something drastic needs to be done to break down this "Boko Haram" community of stock thieves. We cannot allow a whole community to become a law unto themselves just to hide their nefarious means of livelihood.
I am not going to accept the usual police excuse of having no resources be they human or otherwise because we can redirect the massive personnel that we deploy on our roads with reckless abandon, to this troublesome community and rein them in.
A whole community turning into a maShurugwi for the purpose of depriving livestock farmers of their animals cannot be taken likely.
I apologise to the decent community members of this community for bracketing them into the same thieving basket but in the same way that they would happily associate with successful members of their community, they shall carry the burden of this dirty association with thieves! My suggestion is our police to work with the Department of
Veterinary Service, and ban all livestock sales and movement from Shanyawugwe until ownership of all the animals in that community is properly verified through brands and other means.
Something extremely drastic needs to be done to tame Shanyawugwe and we expect that from our law enforcement agents, nothing less unless if they also have their hands in the cookies jar!
Uyabonga umntakaMaKhumalo. Mhlupheki Dube is a livestock specialist and farmer. He writes in his own capacity.
Feedback mazikelana@gmail.com/ cell 0072851275
Source - sundaynews