News / Local
New Beitbridge trucks route opened
20 Sep 2021 at 06:15hrs |
Views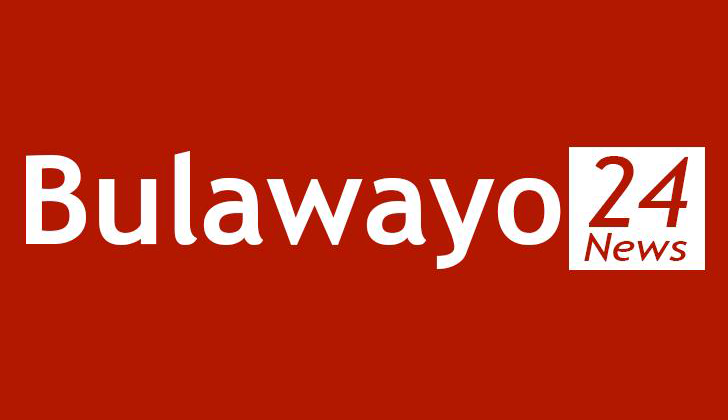 ZIMBORDERS on Friday opened the newly-built commercial trucks route at Beitbridge Border Post, signalling the completion of the first phase of the US$300 million border upgrade.
The South African company was awarded the tender to upgrade the Beitbridge Border Post to a world-class facility that optimises efficiencies and revenue collection for government.
Transport and Infrastructural Development permanent secretary Thedious Chinyanga said the opening was a "dry run" ahead of fully-fledged opening this week.
President Emmerson Mnangagwa is expected to preside over the event.
Chinyanga disclosed that users would pay more than the current toll fees of $32 per commercial truck.
"This is a dry run in preparation for the opening of the commercial upgraded side next week," he said.
Several stakeholders from other government departments were part of the visit to the border on Friday.
The upgrade has resulted in modern technology being employed, which include automated vehicle classification and separation and booms that will communicate with completion of border processes on vehicles.
In addition, there is an animal shed and climate-controlled warehouses.
There are holding cells for suspected transgressors.
"The contractor is ahead of schedule and the dry run is to smoothen operations before October 6 when all systems go live," Chinyanga said.
"People will spend very little time at the border and this is what people are ready for, paying for efficiency."
Government officials will move from the old terminal to the new complex this week.
The border upgrade was done with the one-stop border concept in mind, Chinyanga said.
Zimbabwe Revenue Authority (Zimra) ICT systems director Shami Moyo told reporters that the border would have a central pay point.
"This means funds for all departments will be collected at one place and later shared to beneficiary departments," he said.
He said his department was working with two networks to avoid downtime at the border post.
Herkie Sandenbergh of Zimborders said the new warehouses had a modern suppression system against infernos.
Three State warehouses were lost to fire at the border post in recent years, destroying goods held by the Zimra worth millions of dollars.
Source - NewsDay Zimbabwe