News / Local
Cigarette smugglers fined $12 000
05 Oct 2021 at 05:29hrs |
Views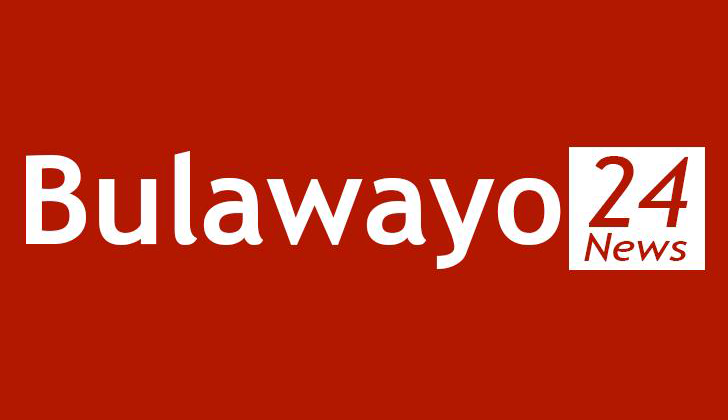 THE 34 smugglers arrested while smuggling 76 cases of export quality Remmington Gold cigarettes into South Africa last week were each fined $12 000 (or three months) by Beitbridge resident magistrate Mr Takudzwa Gwazemba yesterday while the three 17-year-old juveniles were cautioned.
The accused persons were convicted on their own plea of guilty. They were arrested last week by members of the national security task force actively suppressing smuggling and other cross border crimes.
Prosecuting, Mr Ronald Mugwagwa said the security team at Point 40 near Vhembe Game Park, received information that there was smuggling at an illegal crossing point near the same area.
They reacted and intercepted the 37 crossing into South Africa carrying the 76 cases of cigarettes neatly packed in sacks that had been improvised as backpacks.
Mr Mugwagwa said the group was subsequently arrested and the contraband was taken to the Zimbabwe Revenue Authority for valuation.
Meanwhile, security agents arrested another seven people at Nottingham Estate while smuggling 63 cases of cigarettes into South Africa across the Limpopo River during routine patrols on Saturday evening.
"We have arrested six porters and the owner of the contraband. They are being processed so that they appear in court. Let the smugglers be warned, we are not relenting, we will not give them breathing space," said a security official.
The smuggling of cigarettes from Zimbabwe into South Africa across the Limpopo River started rising at the beginning of April last year, when the markets for smuggled cigarettes grew as South Africa banned cigarette purchases during the early stages of its lockdown.
This increase prompted security teams from both countries to intensify anti-smuggling initiatives.
It is understood that 30 percent of cigarettes in South Africa are from Zimbabwe, including brands such as Pacific, Remington gold, Mega, Dullahs, Branson, and Servilles.
The huge difference in tobacco taxes between South Africa, where they are very high, and Zimbabwe, where they are much lower, creates arbitrage opportunities for smuggling.
South Africa's tax watchdog, Tax Justice SA (TJSA) has since accused cigarettes manufacturers in Zimbabwe of paying lip service to tax laws following the surge in tobacco smuggling, claiming that they are not really worried where their products end up.
The demand for Zimbabwe's tobacco and related products by other countries has seen the establishment of well-orchestrated syndicates who facilitate the illegal trade and smuggling of the gold leaf into various countries.
Legal exports of cigarettes to South Africa attract the high excise duties of R6.21 per 10 cigarettes and so most Zimbabwean cigarettes sold in South Africa are smuggled in, and sell for around half what would be their legal price.
Source - The Herald