News / Local
Zimbabwe probes 4 deaths linked to Covid-19 vaccines
05 Oct 2021 at 05:45hrs |
Views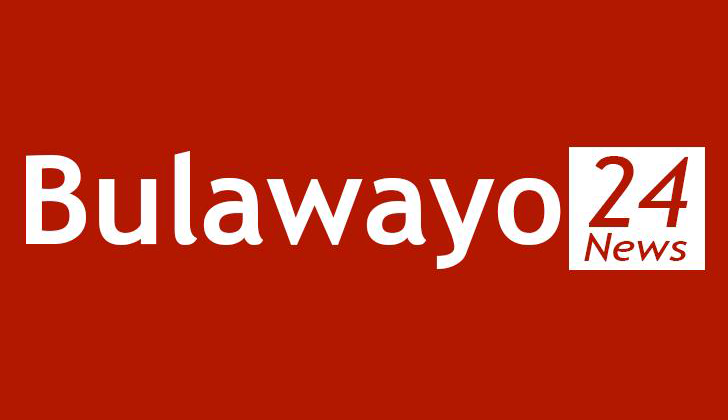 Zimbabwe investigated four deaths over possible links to Covid-19 vaccines, officials said on Sunday.
The four cases were among 96 reported post-vaccination adverse reactions, but none of them have conclusively been proved to have been caused by the jabs, the Medicine Control Authority of Zimbabwe (MCAZ) said.
The MCAZ said 70 or the 96 complaints came from people who took the Sinopharm vaccine while 25 were recipients of Sinovac and one other was not specified.
Officials say the low number of complaints from the more than 5.3 million doses administered so far suggests the vaccines are overwhelmingly safe.
Shingai Gwatidzo, the MCAZ spokesman, told the Sunday Mail: "Out of a cumulative total of 3.06 million first dose and 2.3 million second dose of Covid-19 vaccines, the authority received a total of 96 suspected cases of Adverse Events Following Immunisation (AEFI).
"The majority of the AEFIs were non-serious and were consistent with the safety profile of the vaccines as was determined from the clinical studies conducted by the vaccine developers, that is headache, dizziness, fatigue, general body weakness, itchy skin, itch rash, chills, sore throat, runny nose, blocked nose, sneezing, nausea, injection site pain, numbness of the injected arm and chests pains.
"A few serious illnesses were also reported and these included seizures, strokes, angioedema and deep vein thrombosis.
"The authority received four suspected AEFIs resulting in death following vaccination. Two were deemed to be coincidental and with insufficient definitive evidence to conclude that the deaths were caused by the vaccines, for example due to underlying medical conditions like hypertension and not taking medication.
"The other two fatality reports were pending postmortem, and causality assessment will be conducted after the postmortem reports have been received."
Zimbabwe has so far approved four vaccines – Sinopharm and Sinovac from China, Covaxin from India, Sputnik V from Russia and Johnson & Johnson from the United States. Sinopharm and Sinovac, however, are the most dominant vaccines, while the country is yet to receive Johnson & Johnson shots.
Gwatidzo urged Zimbabweans who react after taking the vaccines to return to their vaccination centre and file a report. Health workers have been trained to document the AEFIs which are escalated to the MCAZ Pharmacovigilance and Clinical Trials Committee to determine whether the vaccines are linked to the adverse reactions reported.
"The authority encourages reporting of all suspected AEFIs so that appropriate regulatory decisions can be made," he added.
Source - Reuters