News / Local
Prison officers aid jail break
08 Oct 2021 at 05:23hrs |
Views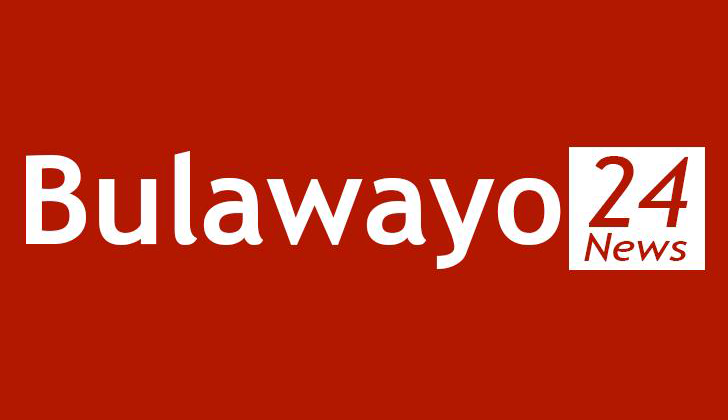 TWO Zimbabwe Prisons and Correctional Services (ZPCS) officers have been arrested on allegations of assisting a suspected habitual rapist and robber, Sam Muropa (31), to escape from Harare Remand Prison last Friday.
Muropa has since been rearrested and appeared in court yesterday facing charges of escaping from lawful custody when he appeared before Harare magistrate Mrs Babra Mateko.
He was remanded in custody.
Police yesterday confirmed they had arrested Correctional Officer 1 (CO1) Simbarashe Machekera (24) and Assistant Principal Correctional Officer Ngonidzashe Munhuuripi (43) for assisting Muropa to escape.
Investigations have so far revealed that Munhuuripi went together to school with Muropa's brother who is based in South Africa.
Muropa's brother is alleged to have sent an undisclosed amount of cash to the two officers through a local money transfer service to facilitate the escape.
They are believed to have ensured that Muropa did not go inside his Section D prison cell before supplying him with broken chairs and concrete pillars so that he would scale up the security wall.
Section D is for dangerous criminals.
Muropa was arrested on Tuesday after detectives from CID Homicide had received information that the suspect was driving an unregistered Toyota Wish looking for a team to commit further robberies with.
They arrested him in Kuwadzana, Harare, after he had stolen the vehicle from one Bruce Muponza after pretending that he wanted to hire it for a short trip to White House.
When questioned, Muropa revealed that Machekera and Munhuuripi had facilitated his escape.
National police spokesperson Assistant Commissioner Paul Nyathi confirmed the arrest of the two suspects and said they will appear in court today.
"I can confirm that the two have been arrested and are still in custody, assisting police with investigations. They will appear in court tomorrow (today)," he said.
Yesterday, the court heard that on October 1 at around 6.45pm, Muropa unlawfully escaped from custody.
It is alleged that the escape was discovered that same day during a physical count of inmates and Muropa was found missing.
The court heard that checks were conducted around the Harare Remand campus and nearby places but Muropa could not be located.
A report was made at Harare Central police, leading to his arrest.
Muropa appeared in court on August 16 facing several counts of rape and robbery and was remanded in custody and was taken to Harare Remand Prison.
At the remand prison, Muropa was committed to the "D" Class cell C12 together with other inmates.
Source - The Herald