News / Local
Amakorokoza spread fear in Cowdray Park
14 Nov 2021 at 05:39hrs |
Views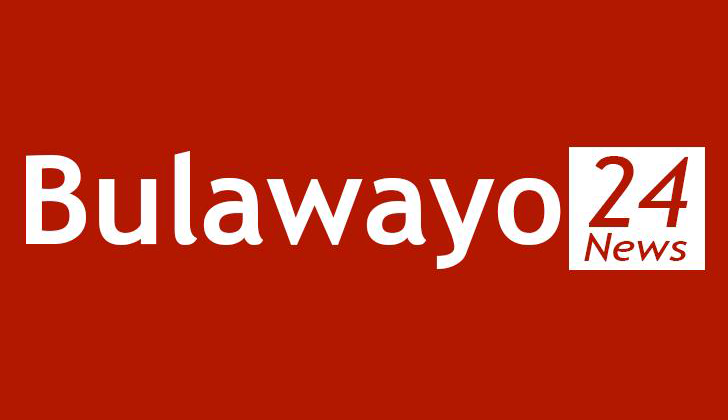 GANGS of illegal gold miners popularly known as Amakorokoza or ogwejas are terrorising communities across Cowdray Park in Bulawayo with residents now calling on the police to increase patrols in unelectrified areas in the heavily populated township.
The brutal thugs have been involved in multiple violent acts and are believed to be behind the invasions of unfinished houses that have left the community feeling vulnerable. Chilling reports of often drunk young men sometimes brandishing an arsenal of weapons including machetes, knobkerries, knives have also been uncovered in a special investigation by the Sunday News.
The alleged thugs search for gold in areas near the city, and often set base in town when they have sold their produce and have money to spend. Several frightened families have fled the area especially in the unelectrified zones such as Esigodweni and the new stands where rentals are cheaper while others, without the finances to move, remain in fear for their lives.
On many nights at local drinking spots in the neighbourhood, the thugs are often seen brazenly hanging around drinking with various weaponry. On such nights, most locals are either victims of assaults or are caught in fights between rival groups.
"I don't like what they do but there is not much we can do about it," said Mr Nhlanhla Ncube a local vendor who lives in the Caravan zone of the township.
"Many of these young men are well known to us, but anyone who comes to their attention as a possible whistle-blower is immediately threatened with violence," Mr Ncube told Sunday News.
Another local near the terminus area who asked not be named said: "They are not organised criminals but unsophisticated and the nature of their alcohol and drug induced violent behaviour is testimony to that."
He said some amakorokoza have been living in the neighbourhood for a long time and that some had been arrested and imprisoned but as soon as they are released, they shift homes and continue with their reign of terror. He said this was because both victims and witnesses were never willing to come forward to report the crimes.
A community leader has also told how children and women do not walk the streets of Cowdray Park, refuse to go out after dark in an attempt to avoid horrifying, unprovoked attacks.
"I came here with my family thinking Cowdray Park was our own little haven given that we had struggled for years to acquire a stand and build a home. I thought everyone is protected, but that is not the case here," said Mr Abraham Maseko, a father of two.
"Those who can, have moved away, but the rest of us are living here in fear for our lives. Violent gangs have thrown stones at our houses to frighten us because at one time I rationally asked them not to drink or smoke drugs near my gate.
The gangs chase us from bars when they get drunk, threaten us with iron bars, physically attack us, throw rocks and bricks, smash windows of our houses and verbally abuse us and threatening to kill us if we report them. We used to go to the police all the time but nothing ever happens," said Mr. Maseko.
In Hlalani Kuhle one resident who requested anonymity said she reported a case in January this year, but the police are yet to visit her house.
She added that most of the time, people living in South Africa or in the diaspora build houses and then rent them out to amakorokoza who do not mind living in unelectrified houses. Ordinarily, only one is the known occupant of the house but they soon invite each other and at any given time at least 10 people can be found living in one two-roomed house.
Source - Sunday News