News / Local
Agric loans hit $302m
05 Dec 2021 at 06:12hrs |
Views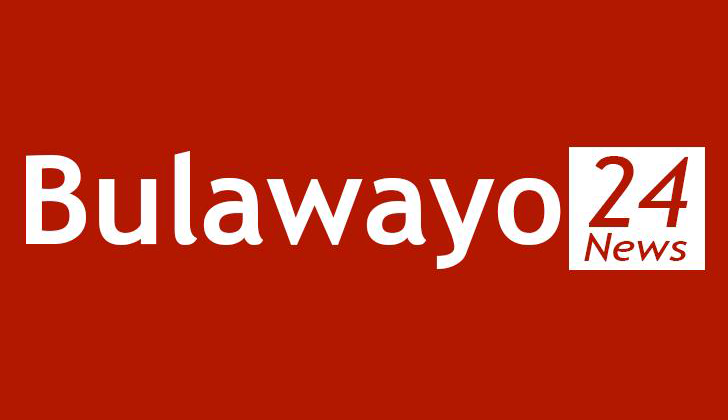 Banks have loaned more to the agriculture sector this year than other sectors as they view it as a growth area that anchors the economy.
The sector got 31 percent, or $302 million, of the total loanable funds, while the other sectors shared $672,5 million of the $974 million that was loaned out.
This was revealed by the Reserve Bank of Zimbabwe (RBZ) in its latest monthly economic review for September.
Banks and microfinance houses have been funding agriculture through direct loans to farmers and indirectly through loans to value chain
players.
Most commercial banks have a specialised agriculture unit within their operational structures complemented by quite a number of non-governmental and developmental finance organisations actively involved in funding smallholder farming projects across the country.
Agriculture has been on a growth path, with the sector seeing more farmers getting into horticulture and some recapitalising their operations on the back of a good rainy season.
This has seen banks offering US dollar loans to the sector as some of the farmers target the export industry with blueberries, macadamia nuts and avocados, among others.
The sector provides employment and income for an estimated 70 percent of the population, while supplying 60 percent of raw materials required by industry.
Agriculture contributes as much as 40 percent of total export earnings.
The sector directly contributes between 15 percent and 19 percent to annual GDP.
This underscores the significance of the agricultural industry and why its success is important.
Highly organised value chains with strong buyers such as food processors, distributors and commodity traders have emerged in many markets and have helped to secure lending to farmers supplying to these buyers.
It has been established that the greatest benefits may be secured by those larger farmers capable of delivering high volumes at precise intervals while meeting stringent quality standards, thus reducing transaction costs for high-volume buyers.
Strategic and innovative leasing, structured with options of finance lease, operational lease or daily usage rental payments agricultural machinery services and agricultural processing equipment are being provided to numerous small farmers who do not have money to buy them through different bank schemes as part of financing.
This has definitely empowered small farmers to use commercial machinery for some time, while remaining owners of their own growing businesses and existing side by side with the big players in the industry.
Source - The Sunday Mail