News / Local
2 soldiers among 3 killed after ex-detective took on armed robbers holding family hostage
12 Dec 2021 at 19:48hrs |
Views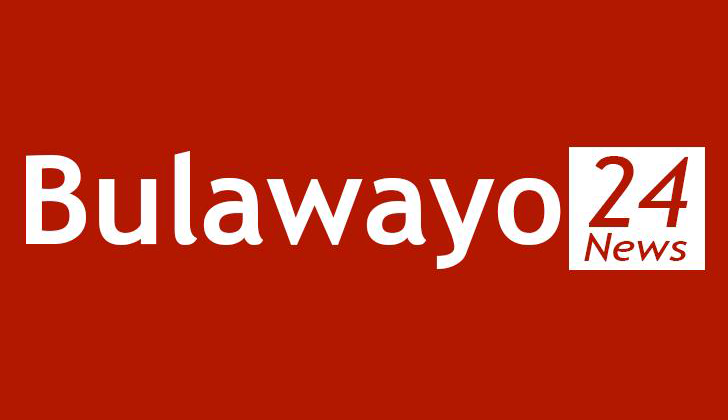 Two of the three men killed while robbing the home of a retired police detective were soldiers, ZimLive has learnt.
Joseph Nemaisa, a 19-year CID homicide veteran, took on five thugs who were armed with at least two AK47 rifles after they held his family hostage in the Chadcombe neighbourhood of Harare on Monday night.
Among the three men killed were Sanyati-born Tariro Gora, 21, and Charles Chirara, 30, both soldiers in the Zimbabwe National Army.
Brian Koga Tendere, 39, was the third suspect killed.
Chirara was one of over 10 suspects in the US$2.7 million ZB bank cash-in-transit heist in January, and had been released on bail by the High Court. Tendere, meanwhile, was once jailed for 12 years for armed robbery and attempted murder.
Police are closing in on the two suspects who escaped through a bedroom window, making sure they took their slain colleagues' firearms as they exited through a bedroom window. One of the suspects has been named as Tatenda Mumbire.
A police source said: "Unfortunately, we're seeing this too often now where rogue soldiers are committing armed robberies."
Sharp shooter … Joseph Nemaisa killed three gunmen holding his family hostage on Monday night
Nemaisa left home at about 6PM and was in Chisipite when his son, Courage, called to say there were people attempting to break into the house at around 8.30PM.
Moments earlier, Nemaisa's wife Fadzanai had arrived home and observed three men walking near their house.
Nemaisa, now a lawyer, raced home and took on the thugs in a gun battle that ended with three of the raiders dead.
The brave former detective inspector said: "They were in my bedroom, holding my family hostage and one of them had switched on the iron trying to torture my wife so that she would disclose where we keep money. Others were searching the bedroom.
"I saw one of the robbers armed with an AK47 through the window and shot him once on the chest. He tried to crawl away while shouting for help and then two others came into view and I shot both of them through the window."
Nemaisa believes the gang is responsible for a spate of armed robberies in the Hatfield area.
"If they knew it was me living here, I don't think they would have come raid this place," he said.
The robbers left with US$850, a laptop, a mobile phone, and a shot gun.
Source - ZimLive