News / Local
Child marriages of concern in rural Gwanda
12 Dec 2021 at 20:08hrs |
Views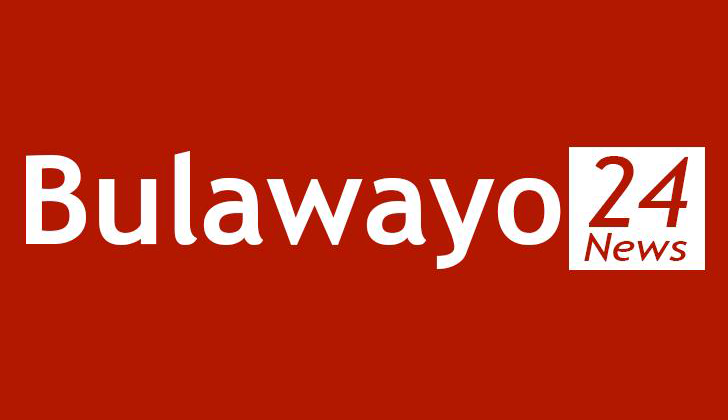 A NUMBER of cases of Gender Based Violence (GBV) and child marriages are going unreported in rural parts of Gwanda as facilities such as police stations and health facilities are located far from where most villagers live, officials have said.
Speaking at a stakeholders meeting held at Zendere Village in Ward 22 under Chief Marupi in Gwanda to commemorate the 16 Days of Activism Against Gender Based Violence last week, stakeholders said more needed to be done to ensure that challenges for those in rural areas are also timely attended.
Ward 22 councillor, Marry Mpofu said cases of GBV and early marriages were on the increase in Zindere due to negligence and inaccessibility to law enforcers as the nearest police station is located more than 70 kilometres away.
"I am deeply honoured and happy with what is happening in my ward today, l never knew that one day such a great number of people will gather here to commemorate the 16 Days of Activism against GBV.
"GBV have increased in this community but due to lack of police officers and health facilitators all have been swept under the carpet which is unfair to the victims," she said.
The event was meant to raise awareness against GBV following reports of abuse against women and children in the area.
Gwanda District Development Coordinator Mr Thulani Moyo said people should always honour and remember those who are victims of GBV, early child marriages and those who lost their lives due to GBV.
"On behalf of all stakeholders l would love us to honour the lives of those who are victims of Gender Based Violence as well as those who are no longer with us. We are working out to end GBV and to demonstrate solidarity to the survivors. This year's theme is 'Orange the world, end Violence against Women and Girls Now, No to Child Marriages'.
"The theme was chosen because the Government of Zimbabwe has noted with great concern the increase in the number of cases of GBV particularly child marriages especially in the context of the Covid- 19 pandemic. Child marriage is a harmful practice which infringes on the rights of a child and further deprives the child of opportunities of obtaining critical skills like education," he said.
Mr Moyo said there were many dangers associated with child marriages.
"Child marriages often ends a girl's education, exposes her to domestic violence and grave health risks from early child bearing, HIV and Aids traps her to poverty.
The negative health consequences of adolescents, limited access to reproductive health information and services can be life threatening.
Early child bearing contributes to mortality and is a leading cause of death among girls aged 15 to 17 globally as the 2012 census indicates that 56 799 children aged between 15 and 17were married. A total of 33 percent of girls under the age of 18 are married," he added.
Zendere village head Mr Thomas Dube said he was grateful to the stakeholders who took part in the event.
"I am pleased as well as happy that I am alive to witness this day.
Zendere has always been a disadvantaged community but I would love to appreciate what you have done today. They say education is key to success thus you came to educate and share knowledge with us all," he said.
Source - The Sunday News