News / Local
WATCH: Businessman rues day prominent prophet passed through Binga
11 Mar 2022 at 19:43hrs |
Views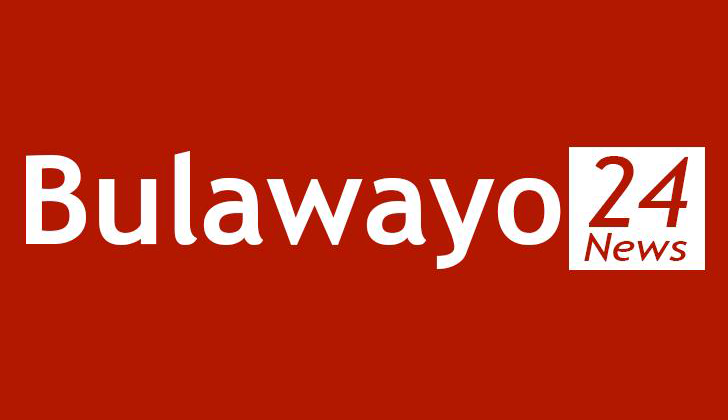 WHAT started off as a normal sunny day at Manjolo shopping centre in Binga turned out to be a 'curse' for a local businessman after a baboon skull that he was allegedly using to lure customers to his grocery shop was discovered in his premises and destroyed by Prophet Madzibaba Mutumwa.
Pictures supplied to B-Metro show Prophet Emmanuel Mutumwa holding a baboon's head, strapped with a red cloth and black and red beads attached to it.
Any other person would have been seen running in the opposite direction for dear life at the sight of the hideous 'creature' but the video shows Prophet Mutumwa parading it to hordes of onlookers at the shopping centre.
Called to explain what was happening, Prophet Mutumwa said he had gone to Manjolo shopping centre to cleanse the place as it was under a spiritual attack that made other businesses run losses.
"We were on a four-day healing crusade in Binga and as the norm I always listen to the concerns of people who suspect that an individual in their area practises black magic, which in turn affects their daily lives.
" I walked around the shops at Manjolo shopping centre and I told one of the businessmen that he was hiding something in his shop and that it needed to be destroyed immediately," narrated Mutumwa.
The businessman is said to have feigned ignorance on the existence of the creature but later relented due to pressure from villagers who demanded that he grants Mutumwa access to the shop if he had nothing to hide.
A few minutes later the Man of God walked out of the shop with the mysterious creature in his hands to the shock and bemusement of onlookers and other shop owners in the area.
"I went into the shop with the owner, two volunteers and my assistant so that people don't accuse us of planting the creature in the shop.
"It was hidden behind some crates, which appeared not to have been used in a long time," he said.
Asked what purpose the creature served, Prophet Mutumwa said he believed the businessman used it to lure customers into his shop.
"But such practices always backfire and in the case of that businessman, he was going to start experiencing mysterious deaths in his own family," he added.
Source - B-Metro