News / Local
Expect more rains, says MSD
16 Mar 2022 at 07:04hrs |
Views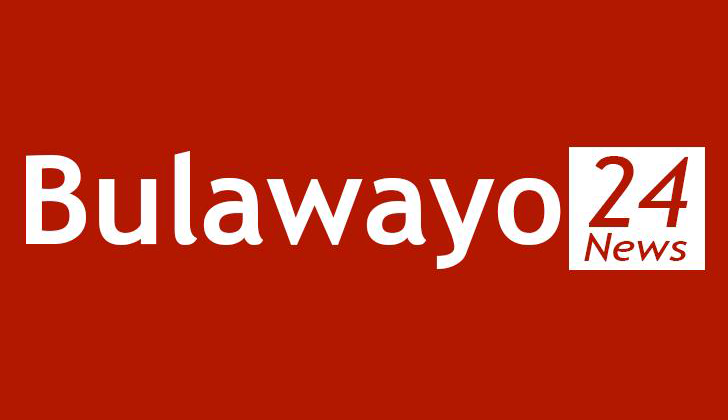 THE Meteorological Services Department (MSD) has said the country must expect more rains which are likely to be characterised by thunderstorms.
MSD forecaster James Ngoma told the Daily News yesterday that Bulawayo, Matabeleland North and Matabeleland South provinces in particular should expect moderate rains today and tomorrow.
"We have had very hot weather over the past weeks therefore all that energy in the atmosphere has been charged, meaning that it can lead to some violent wet weather, therefore as we always say, when thunder roars its best to be indoors.
"We urge communities not to shelter under trees and to avoid contact with metal objects," he said.
Ngoma said more rainfall was expected going forward although it will be expected to be lighter.
"We are expecting some rains in Matabeleland North, Bulawayo and Matabeleland South as well as some surrounding areas.
"Whilst the season ends at different times in various areas, these rains are not marking the end of the rain season.
"These are not the last rains for the entire country although dry spells continue to be felt in other parts of the country"
He said rains were also expected in areas such as Masvingo, Chiredzi and Beitbridge in the coming days, as "the end of the wet season is still a bit far off".
Source - DailyNews