News / Local
Bulawayo battles religion-influenced vaccine hesitancy
16 Mar 2022 at 07:04hrs |
Views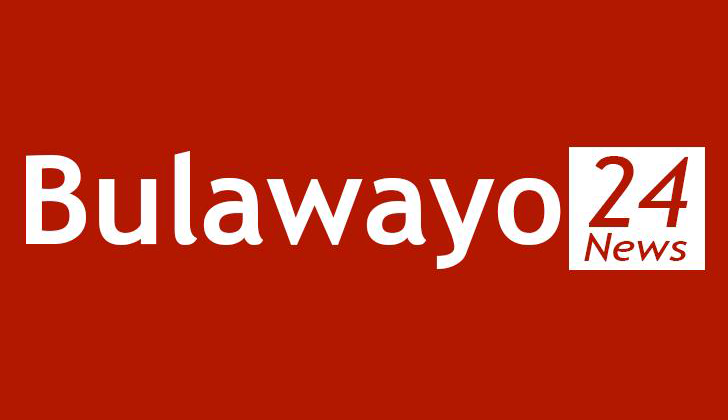 BULAWAYO is battling to deal with Covid-19 vaccine hesitancy stemming from religious beliefs, a development which has kept the city from reaching herd immunity.
The city's health department has had a torrid time penetrating some religious groupings, who have expressed disinterest in vaccinating against the Covid-19 virus.
Speaking to the Daily News yesterday, Bulawayo Provincial medical director Maphios Siamuchembu said efforts to roll out the vaccination programme at some churches had been met by challenges as some religious leaders had proved to be stumbling blocks, swaying congregants against vaccination.
"We have had challenges with vaccine hesitancy that is fuelled by religious beliefs.
"Reaching out to the apostolic sects has been one of our major challenges yet they constitute a really significant chunk of the city's population," Siamuchembu said.
He said the health ministry and city health department had been working with some religious leaders under the interfaith Covid-19 dialogues.
The engagements were led by churches under the Zimbabwe Christian Alliance, who Siamuchembu said had made it easier to encourage religious groupings to vaccinate.
Siamuchembu said the interfaith dialogues had made it easier to make some inroads into churches subscribing to the umbrella body, and said more work was needed to engage with other churches.
He called on religious leaders to use their influence to encourage congregants to get vaccinated and protect communities.
"Religious leaders are very powerful and have so much influence over their congregation they lead. Therefore, we invite them to partner with us to ensure that their church members are vaccinated.
"Unfortunately, it has been difficult with the apostolic sect because outside of Cov-19 vaccination, they just do not subscribe to the formal public health system and reaching out may take a while," Siamuchembu said.
He, however, said the recently held door-to-door vaccination drive had helped them get some members of the apostolic churches to vaccinate from the comfort and privacy of their homes.
"The door-to-door vaccination was important and fruitful because it guaranteed people privacy. Some people have privacy.
"Some people would individually want to get the vaccine but cannot do so in public as they have to uphold their church doctrines or beliefs, and fear being judged.
"However, it was quite a costly exercise and due to the expenses required we cannot sustain running the programme for extended periods of time," he said.
Bulawayo currently has 59.4 percent of its eligible population having taken their first shot, while almost 53 percent was fully vaccinated.
Source - DailyNews