News / Local
Violence victims speak out
19 Mar 2022 at 06:47hrs |
Views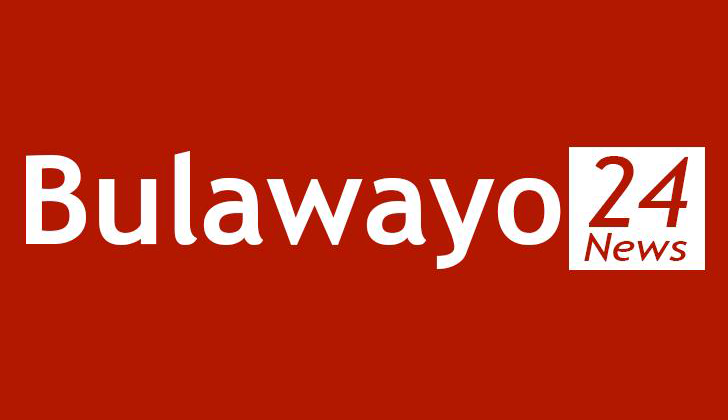 HUMAN rights defenders yesterday premiered a documentary where victims of State-sponsored violence, including Gukurahundi survivors, recounted their harrowing experiences at the hands of State security agents.
This came amid calls for victims of human rights abuses to speak out as part of fostering national healing and reconciliation.
The documentary, launched in Harare by the National Transitional Justice Working Group (NTJWG), is titled Untold truths in Zimbabwe: Stories of Injustice Through the Eyes of Survivors".
Fortune Kuhudzehwe, NTJWG co-ordinator, said Zimbabwe has had a long history of violence, but the written epochs of violence mostly went unacknowledged and very little has been done to address the victims' plight.
"The atrocities will remain fresh in the minds of the victims until they are given a platform to share their stories. Peace and reconciliation can only be achieved if the victims publicly share their traumatic experiences. The survivors we are about to witness are just about a few of the thousands of people facing traumatic experiences and clamouring for the truth," Kuhudzehwe said.
Speaking at the same event, ZimRights director Dzikamai Bere said: "There is no political will to promote peace and reconciliation for past violence. As far as I am concerned, government has not yet moved a single stride towards that. As the civil society, we should put in place measures to make sure invisible activists in marginalised communities are protected."
Zimbabwe Lawyers for Human Rights (ZLHR) executive director Roselyn Hanzi said the right to truth cannot be overemphasised in a society like Zimbabwe which a legacy of gross human rights violations.
"The enjoyment of this right is pivotal to the success of the nation's reconciliation efforts. Given the isolation of victims and survivors, the motion picture is also dedicated to the countless victims of violence who cannot speak out or demand the truth as to significant life changes, they experienced due to violence," Hanzi said.
Zimbabwe Human Rights NGO Forum director Musa Kika said the country's transition to peace was being hampered by lack of political will to address government's past transgressions and promote a culture of truth-telling.
"As victims, we incessantly pursue the truth about past atrocities and human rights abuses as they are critical steps towards gaining a semblance of peace and justice. Knowing the truth about the past is a recognised human right all victims and survivors are entitled to," Kika said.
The event comes before the country joins the rest of the world in commemorating the International Day for the Right to the Truth concerning Gross Human Rights Violations and the Dignity of Victims on March 24.
"We are reminded of the importance of truth-seeking and truth-telling as conduits of reinforcing other transitional justice pillars, such as memorialisation, reparations, and institutional reform. As a foundation, truth-seeking measures provides an essential platform for victims to share their experiences and demands," Kika added.
Source - NewsDay Zimbabwe