News / Local
Kariba power generation to improve
20 Mar 2022 at 06:25hrs |
Views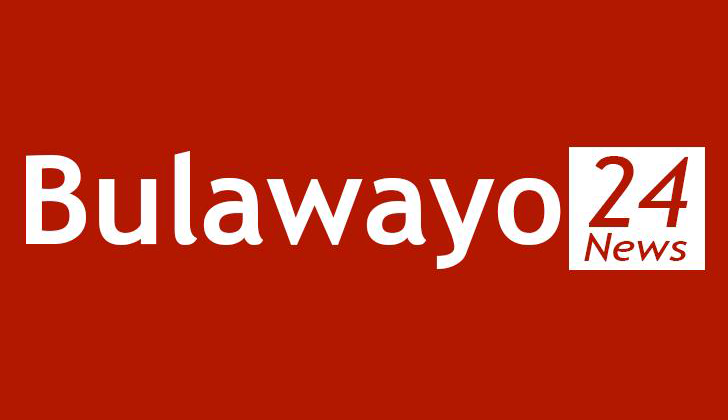 The Zambezi River Authority (ZRA) is anticipating a significant rise in water levels inside Lake Kariba next month, raising the prospect of improved power generation at Kariba South Power Station.
This follows a marginal increase in water levels inside the lake from 478,4 metres recorded on January 1 to 478,5 metres recorded on March 18.
According to ZRA chief executive officer Engineer Munyaradzi Munodawafa, the lake was at 3,02 metres above the minimum operating level (MOL) of 475,50m.
This represents about 13,66 billion cubic metres (BCM) of stored usable water or 21,07 percent live storage available for power generation.
Lake levels were nevertheless comparatively higher on the same date last year at 481,44m, with 27,62 BCM of stored usable water or 42,62 percent of live storage.
The variation is a result of reduced rainfall activity in both the upper and lower Kariba catchment area.
However, Eng Munodawafa said despite erratic rainfall distribution patterns, preliminary hydrological simulations undertaken by ZRA indicated that owing to the upper catchment rainfall activity, the lake level would start increasing during the second quarter of 2022.
"The simulations also indicated that the lake is likely to reach a peak of 480,30m by June 18, 2022, which will put the lake at 4,8m above the MOL, with 22,06 BCM of stored usable water (34 percent live storage)," he said in a statement released on Friday.
He said the rise in water level, however, was not enough for ZRA to increase water allocations for power generation to both the Zimbabwe Power Company (ZPC) and the Zambian power utility, Zesco.
"The authority has maintained the 45 BCM of water allocated to Zesco Limited and Zimbabwe Power Company for their respective power generation operations at Kariba for 2022.
"In line with its mandate, the authority will carry out a detailed quarterly review of the hydrological outlook at Kariba at the beginning of April 2022."
Eng Munodawafa said ZRA was optimistic of improved inflows into Lake Kariba going forward.
"The authority has continued and will continue to monitor and analyse the available hydrological data and hereby wishes to assure the public that a significant lake level rise is anticipated by mid-April 2022.
"This will result in an increase in stored usable water for power generation at Kariba.
"Accordingly, this will sustain reservoir operations and the associated power generation operations at Kariba up to the end of the year 2022 when the 2022/2023 rainfall season would have also likely commenced.
"As such, the current combined water allocation already made to Zesco Limited and ZPC and shared equally for their respective power generation operations at Kariba remains unchanged at 45 BCM."
Kariba South Power Station is the biggest power generation plant in the country with a capacity of 1 050MW.
It is currently generating 881MW.
Source - The Sunday Mail