News / Local
Renkini, Railway Avenue set for rehabilitation
20 Mar 2022 at 06:27hrs |
Views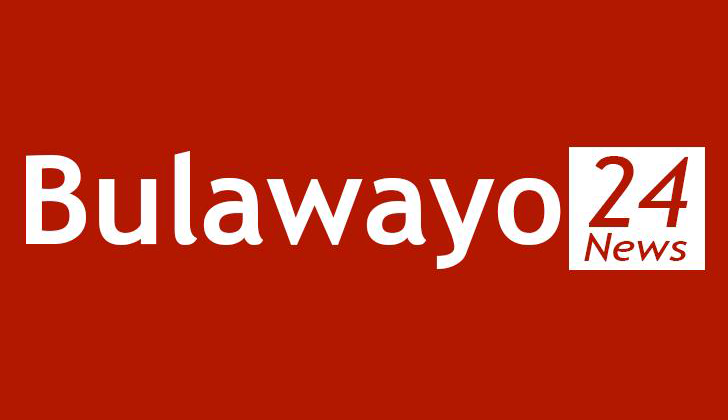 THE Renkini Long Distance Bus Terminus and shops along Railway Avenue in Bulawayo are set to be rehabilitated under re-development plans that have been set by the city council focused on urban renewal.
Renkini terminus, which mainly caters for buses travelling to rural areas, has over the years deteriorated. Its development has further been stalled by the continued delay in the completion of rehabilitation works at the Egodini Bus Terminus which will also have a provision for long distances buses.
Responding to questions on the state of the bus terminus, the local authority's corporate communications manager, Mrs Nesisa Mpofu said Renkini's rehabilitation was linked to the Makokoba redevelopment project.
She said this year council was hoping to work on the project's Local Subject Plan.
"Renkini being adjacent to Makokoba will be incorporated into the Makokoba redevelopment project. The first stage in the redevelopment of Makokoba is the preparation of a Local Subject Plan (LSP). The City of Bulawayo intends to advertise for the procurement of consultants for the preparation of the Local Subject Plan (LSP) for the Makokoba suburb this year (2022). The LSP will guide the redevelopment project to ensure that it is done in a coordinated and well-planned manner. Once the LSP has been done and completed, modalities will then be put in place for the actual redevelopment process to take place," said Mrs Mpofu.
She, however, could not commit when the actual process will commence saying this will be guided by the LSP.
Mrs Mpofu said the local authority was also looking at the redevelopment of shops along Railway Avenue noting the need to modernise them along the lines of urban renewal. She said council has noted the dilapidated state of the buildings in the area saying there was a need for council to work with the property owners towards rehabilitating these properties.
"The Railway Avenue is an area that was identified in terms of Local Plan Number four which covers the Central Business District as needing redevelopment due to the dilapidated nature of the buildings in the area. However, once plans on modalities of the renewal exercise for this area have been done, these will be shared. It is important to note that this area consists of privately owned business properties and the property owners will form an important role in the formulation of strategies because as the property owners, any redevelopment plans will be implemented by the owners of the properties."
Urban settlements that date back to the colonial period have houses and basic social amenities infrastructure that have to be spruced up to meet contemporary trends in built environments and also attract business investment. The National Housing Guarantee Fund was created under the Housing and Buildings Act Chapter 22:07. A commitment by the Government to put in a strategy that will not only provide new shelter but spruce up the old locations, is highlighted by the Fund.
Source - The Sunday News