News / Local
Zimbabwe issues ultimatum on 70 IPPs
25 Mar 2022 at 17:59hrs |
Views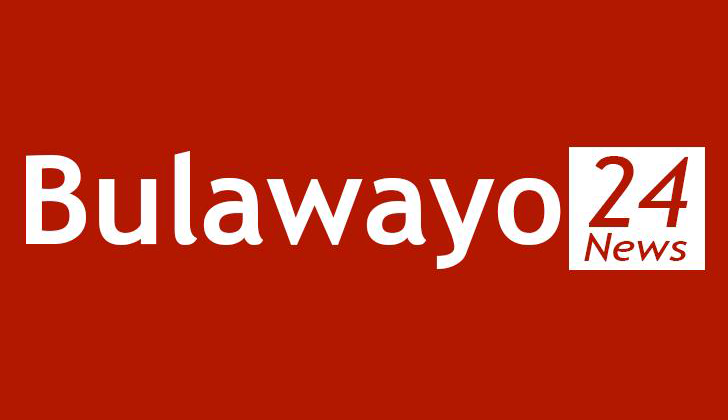 GOVERNMENT has issued an ultimatum on 70 independent power producers (IPPs) sitting on licences for renewable energy projects, to immediately start project implementation.
According to the Energy and Power Development ministry, more than 90 licences were issued to IPPs for renewable energy projects.
However, of the 90, only 20 projects have shown progress according to the ministry.
President Emmerson Mnangagwa launched the National Renewable Energy Policy document in March 2020 to promote optimal supply and utilisation of energy for socio-economic development.
"I know that we have more than 90 licences that have been issued to various project developers, which have not moved the way we expect," Energy and Power Development minister Soda Zhemu said while addressing the ongoing fourth edition of the International Renewable Energy Conference and Expo 2022 hosted by Alpha Media Holdings' The Standard newspaper on Wednesday evening in Victoria Falls.
"Of the 90, only 20 have so far shown some progress. Let me invite those that have so far obtained licences to begin to make meaningful developments."
Mnangagwa will today officially open this year's international renewable energy conference and expo, which runs under the theme 'The New Frontier Net Zero Africa'.
The push for renewable energy projects comes as research from the Zimbabwe Energy Council (ZEC) shows that such power projects have a potentialof 1 872 megawatts (MW) of power. The current electricity deficit is between 1 200 and 1 600MW.
The country has a solar potential of 16 to 20 MJ/m2/day in Zimbabwe, which is unexploited and can generate up to 600MW.
If the potential of geothermal (50MW) is added along with biomass (1 000MW), small hydro (120MW), and wind (100MW), to solar energy generation, the country has total renewable energy potential of 1 872MW, according to ZEC.
Zhemu said interest in alternative energy such as solar had grown in the market.
"Since then, Zimbabwe has witnessed the growth of the solar subsector to an extent of having a national renewable energy policy and several false starts and success stories were obtained," he said.
"These include projects at a utility scale which are currently under construction and those that are already completed."
However, a research by Energy and Power Development ministry shows that the cost of producing solar per kilowatt hour (kwh) is slightly more than Zimbabwe's main source of electricity generation, hydro power. Permanent secretary in the ministry of Energy and Power Development Gloria Magombo said: "When it comes to hydro, it is also the same. For the old plant its between 4 and 6 US cents and then when you go to the new plant you are looking at about 7 or 8 US cents and we expect that other renewed capacity which may be coming depending on the size is still between 6 to 9 US cents in terms of hydro.
"When it comes to solar, we are now receiving figures just below 9 US cents per kilowatt hour, in terms of the unit costs. But for some small projects, very tiny runs of the mill projects, they were coming in at between 12 to 15 US cents so that is the range.
"Because we have an integrated system, the actual end tariff is a consolidated figure which obviously you look at the contribution of each technology and size into the main port then you come up with an average generation cost including transmission which is sitting — I think in the last study we did is about 12 US cents," she added.
Magombo noted that they were looking at the latest study to get the new cost figures but that the findings will be announced in due course once.
"In terms of indicative figures, it varies depending on the technology you are looking at. I think at the moment we are generating from thermal coal, depending on the age of the station," she said.
Source - The Zimbabwe Independent