News / Local
Female engineer from rural Tsholotsho
26 Mar 2022 at 06:19hrs |
Views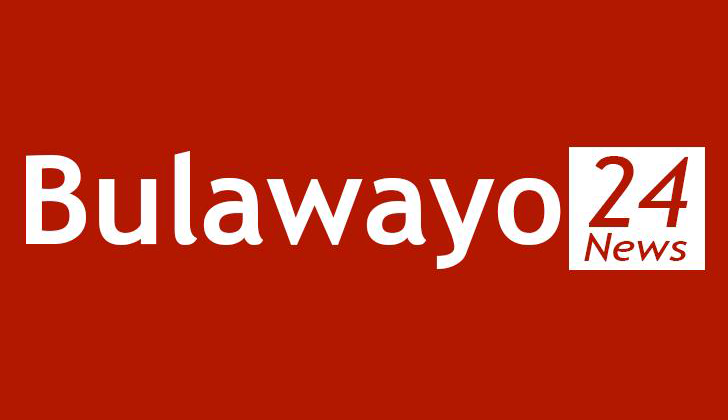 WOMEN operating in male-dominated industries face the challenge of having to go an extra mile to gain trust from clients, a Bulawayo-based engineer has said.
Novuyo Hlabangana is a 27-year-old civil engineer from Tsholotsho, who is out to break the gender bias and the tide of poverty associated with people from her rural home that are usually wrongly labelled as violent and uneducated.
She is a mother of one from Emakwakweni Village, but currently lives in Burnside suburb.
Over the past years, she has been putting extra effort to change her rural background and fit into urban society.
She graduated from Bulawayo Polytechnic in 2020.
In an interview, Ms Hlabangana said the engineering industry has always been viewed as a man's profession and this mentality still exists in society.
"Engineering is one of the well-known male-dominated industries in Zimbabwe and other countries and being a woman makes things challenging.
"When some of my clients meet me for the first time, they will be showing doubts and I need to convince them that I know what I am doing.
In such industries as a woman, you always have to put in an extra effort for people to trust you with their properties," she said.
Ms Hlabangana said she has come to accept that people expect her to be a man so it never bothers her anymore as she has learnt to let her work speak for itself.
"Many refer to me as 'Sir' when texting me over the phone, meaning that they would be expecting to be dealing with a man and with experience.
I have stopped telling them that I am a lady and they get to find out when we meet in person.
And in whatever I do, I make sure that I deliver the best and let my work speak for itself," she said.
During her attachment at Bulawayo City Council in 2017, the former Tsholotsho High School student established, Lucent Designs, an engineering company that she is looking forward to registering soon.
From her rural background and having done arts subjects at Advanced Level, she looked down upon herself as she never thought she would at any point become the person that she is today.
"Having a rural background is usually always a disadvantage because there is no exposure especially when it comes to professions.
Growing up the only people that we always admired to become were teachers, nurses and police officers.
And I used to look down at builders, it wasn't really something I admired and or thought about.
"It all started with a visit to one of my aunts who stayed in Bulawayo sometime after high school and I really didn't know what I wanted to do with my life.
I met a friend who was studying civil engineering and when she told me about what she was studying, I became curious and after some research, I decided to go for it despite the pressure that it came with," she said.
She is currently working with a few people who complement her efforts as she is not yet established to afford her own equipment.
She does both house and business plans, bill of quantities interior house designs and beam certificates.
Source - The Chronicle