News / Local
Illegal structures resurface in Mbare
27 Mar 2022 at 06:29hrs |
Views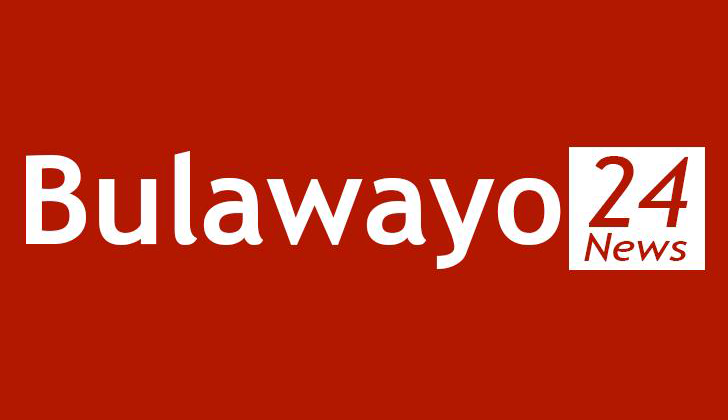 ALMOST three months ago, an armada of bulldozers, front-end loaders and earthmoving equipment rolled into Harare's Mbare suburb at the break of dawn.
What followed was the razing of hundreds of illegal structures, including tuckshops and vending stalls, in what was the latest wave of demolitions of such structures in the bustling old suburb.
On that wintry morning, three months ago, scores of informal traders were left counting their losses after their structures, most of which were built on road verges and road reserves, were destroyed.
Authorities said the operation was part of Government's plan to revitalise the old suburb and reclaim council land and facilities from rogue space barons.
Similar operations have been carried out in the past, with Harare City Council undertaking to relocate informal traders to formal trading areas.
Those promises have, however, remained a pie in the sky.
As a result, informal traders affected by the January demolitions have already returned to their traditional trading areas.
Space barons have also carried on from where they had left off.
In a short space of time, they have managed to reverse progress made during the January demolitions, right under council's noses.
Colletha Mapindu is close to completing rebuilding her tuckshop that was destroyed in January.
She said since the closure of Mupedzanhamo Market, she had no option but to earn a living the best way she knows how.
"We are vendors who operate on the streets not by choice, but because of circumstances," Mapindu said. I used to sell inside Mupedzanhamo Market but it was closed. We are now in the streets because we want to make ends meet."
She said while council promised to relocate them to the Shawasha Ground market, it had not lived up to its promise.
"We don't have anywhere to go and the only alternative is to rebuild the structures they destroyed because we want to take care of our families.
"Our children are in school and they need food and school fees. We can only get money if we are working and that is the reason we have gone back to the streets."
Shawasha Ground was temporarily fenced earlier this year, giving traders hope that their dream of being moved to a formal trading site was finally materialising.
However, little on-site work has been carried out ever since, dashing hopes of scores of would-be occupiers.
In the meantime, some enterprising vendors have illegally occupied the grounds.
Another informal trader, Ean Ngwengwe, said most traders are prepared to pay monthly rates to council once they are given a proper site to operate from.
"Almost two months ago our structures were demolished and council promised to give us vending spaces, but up to now, there is nothing.
"They have finished renovating Mupedzanhamo but it is not yet open.
"Shawasha Ground, which we were supposed to use, is said to belong to a private organisation. "We are stuck and we don't have anywhere to go."
Brisk business
Tawananyasha Rusike, a builder who is offering his services to those who are rebuilding, said he was recording brisk business.
"We are builders and this is how we survive. When council demolishes these structures, we will come and rebuild them."
Many like Rusike are making a killing from reconstructing tuckshops and vending stalls. Harare City Council spokesperson Mr Michael Chideme insisted that Harare will continue to demolish illegal structures.
"We know there are some who have started rebuilding on undesignated land but as council, we will assist them in removing those structures," said Mr Chideme.
"Some are being encouraged to rebuild by space barons, but they are just wasting their resources because we are going to remove those structures.
"We have decentralised the markets so that everyone can get a space to trade from.
"Vending sites are all over the city now.
"Vendors have to establish and popularise those spaces in order for them to get clientele."
Permanent structures
City planning expert Dr Percy Toriro said Harare should establish permanent vending sites.
"The principle in planning is to build permanent structures on suitable space," said Dr Toriro.
"So, if people build their structures on illegal space, they are not doing themselves any favour because the structures will be removed and they will suffer losses."
Source - The Sunday Mail