News / Local
Sex workers decry abuse
28 Mar 2022 at 05:48hrs |
Views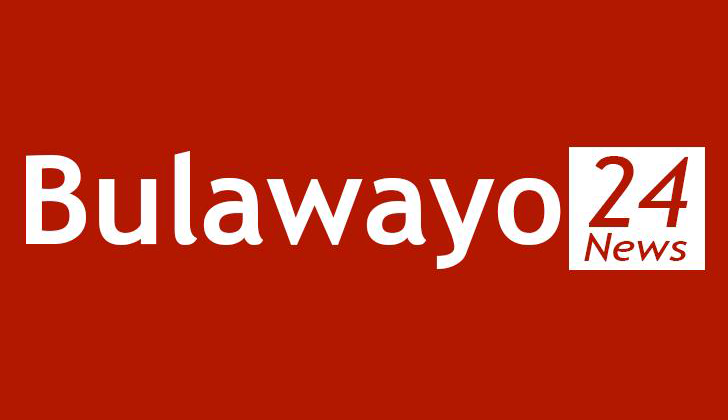 SEX workers in Ntabazinduna, Matabeleland North province have said they are subjected to physical and sexual abuse while some of their clients do not want to pay for the services.
While prostitution is illegal, the trade is rife in the country hence the National Aids Council (NAC) considers them one of the key populations in ending HIV and Aids by 2030.
NAC has included sex workers in its HIV and Aids prevention programmes. Sex workers spoke about their field experience during a NAC media tour recently at Mafanisa Village, in Umguza, Ntabazinduna.
They said most of their clients were gold panners in both Ntabazinduna and nearby Inyathi in Bubi district. One of them Ms Nozipho Dube (34) said of concern is that some of them started sex work as a result of sexual abuse at home.
"We have quite a lot of young people who are joining sex work. Some of them join it because of poverty in their homes. Some of them are orphans and their uncles are the ones who would be raping them.
This takes us back to gender-based violence, the uncles who are supposed to protect them are the ones that want to have sex with them for free. That is how some people join prostitution as they will be running away from home," said Ms Dube.
She said sex workers are also subjected to all sorts of abuse while doing their work. "Some of the people assault and insult us. Some of the clients want to have sex with us for free and we are now demanding cash upfront. In some cases, some men would want to have anal sex with us and we believe it's abuse," she said.
Ms Dube commended Government departments for improving the treatment of sex workers. She said in the past they were subjected to all forms of discrimination when they sought health services.
"But these days we are receiving better treatment unlike in the past when we would be laughed at by police officers when we went to report physical or sexual abuse.
These days we have a police officer and a nurse dedicated to us. When we have grievances or when we have been attacked, we approach that police officer. At clinics, we now have nurses dedicated to us and we are treated STIs and other diseases for free," said Ms Dube.
Another sex worker Ms Sibonokuhle Moyo said she turned to prostitution because she is a victim of spousal gender-based violence.
The mother of two said her husband used to beat her up for asking for money for upkeep and even told her to engage in sex work if she wanted money.
Ms Moyo said while sex work pays, it comes with a lot of risks.
Source - The Chronicle