News / Local
Sakunda pledges more for Dembare, Bosso
03 Apr 2022 at 07:22hrs |
Views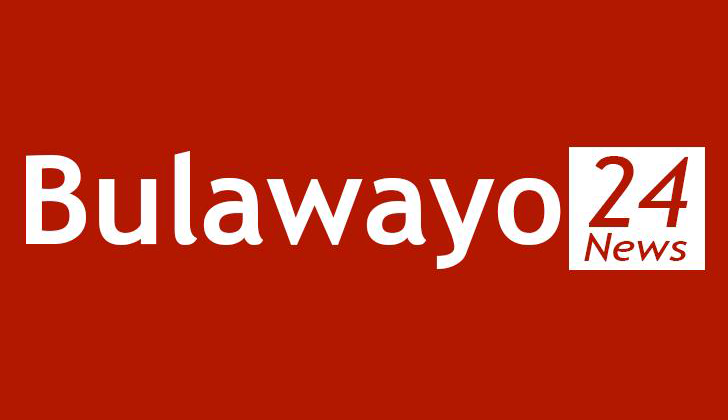 SAKUNDA Holdings founder Kuda Tagwirei on Friday pledged to do more for Zimbabwe football giants Dynamos and Highlanders.
It's now six months after Sakunda Holdings announced a milestone sponsorship deal worth US$890 000 for each team.
Tagwirei feels the marriage has been worthwhile.
The energy giants have also undertaken to refurbish both Rufaro and Babourfields Stadium.
Sakunda also intends to send representatives from both Dynamos and Highlanders to visit some top clubs in the world and learn how they conduct their operations.
The revelations were made at the unveilling ceremony of Sakunda Holdings-branded kits for the two sides.
The kits, which include match-day uniforms for home, away and alternative strips, training and travelling gear plus apparel, and cost US$140 000, were designed with the input of the clubs' technical partner, OTB Looks.
"We are hopeful that Highlanders is going to choose three teams internationally where they are going to see how they actually run their clubs.
"We have made that commitment and we have also done the same commitment to Dynamos. They were supposed to have gone by now, but because of some technicalities they are going to be going pretty soon," said Tagwirei.
He added that former Highlanders vice chairperson Morden Ngwenya had mooted the idea of familiarisation tours for the two clubs.
"Dynamos and Highlanders will see six of the biggest clubs in the world so that they can be able to go and see how administration is done. It was Morgan's (Ngwenya) idea that we go and see what happens out there."
Source - The Sunday Mail