News / Local
Name and shame drug peddlers
07 Apr 2022 at 06:35hrs |
Views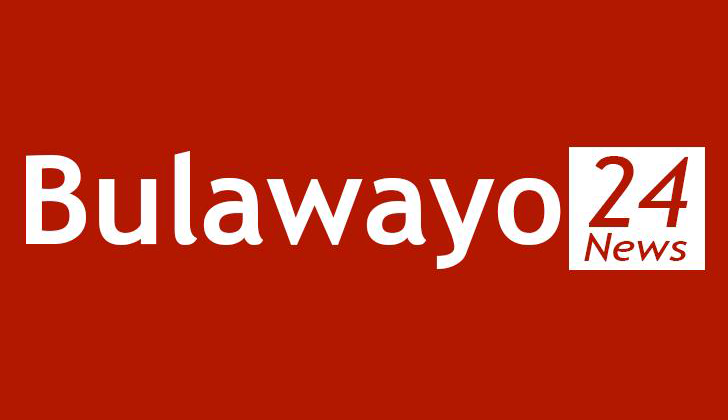 SENATORS have called on the Government to name and shame drug peddlers and also urged courts to pass deterrent sentences.
This comes at a time when Zimbabwe is working towards a drug-free society through a drug master plan which will help the country achieve Vision 2030.
The Zimbabwe National Drug Master Plan (2020- 2025) offers an integrated and comprehensive approach that will address a range of drug related issues.
President Mnangagwa launched the National Anti-Drug and Substance Abuse Campaign during the National Youth Day celebrations in February.
This year's National Youth Day commemorations were held under the theme: ''Alleviating Substance and Drug Abuse by the Youth."
Senator Alice Dube tabled the motion on the prevalence of drug abuse by the youth.
In ensuing debate, Sen Themba Mathuthu suggested that the Government should craft a law that can account for drug dealers so that they get severe sentences.
"These dangerous drugs are sold along the streets and in most cases, by people that are known. I propose that our Government must craft laws that can account for all those involved in selling these drugs. The culprits must be given stiff penalties," he said.
Sen Mathuthu advocated for new ways to "keep the young souls from going to hell alive."
He said leaders will leave this country in the hands of the already condemned youths if they are not vigilant.
"A broad strategy is needed to educate our people about the dangers of taking these drugs, for example, at churches, schools and other public gatherings. Leaders should take the opportunity to talk about the effects of drugs. There is a need to establish rehabilitation centres in every province as this is now a national problem. These drugs have destroyed the well-being of our children," said Sen Mathuthu.
He said the majority of youths who are on drugs while they are under the ART treatment would default because they will forget to visit health institutions to get their medications.
Sen Joseph Chirongoma said drug abuse was not so prevalent in the past as things like musombodiya and other illicit brews were not there.
He said the youth under the influence of drugs are in their own world.
Sen Chirongoma advocated for the publication of names of drug peddlers so that the whole nation knows the culprits who lead children astray.
"Our children are being rebellious, they are losing their values because of the drugs. Those who peddle drugs should not just be prosecuted but should also be publicised so that people know who they are," he said.
Senator Chirongoma said they are looking forward to seeing the impact of the interventions of the Ministerial Committee which was set up by the President.
The committee is chaired by the Ministry of Public Service, Labour and Social Welfare and is meant to co-ordinate drug and substance abuse interventions across the country.
He challenged teachers, churches and other community leaders to take a leading role in the fight against drug abuse by identifying drug abuse cases.
"Teachers should investigate cases of drug abuse and if they find such cases, they should punish the perpetrators," said Sen Chirongoma.
Source - The Chronicle