News / Local
Zimbabwe committed to clear debt arrears
08 Apr 2022 at 09:16hrs |
Views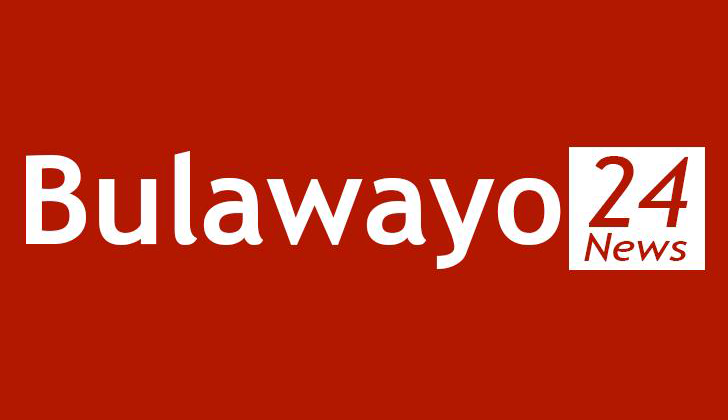 The government is committed to clear its debt arrears with international financial institutions (IFIs) to unlock fresh capital, the Reserve Bank of Zimbabwe (RBZ) governor, John Mangudya (pictured) said yesterday.
Zimbabwe has been battling to clear debt arrears with IFIs.
In 2016, Zimbabwe paid off its arrears with the International Monetary Fund.
But, it still owes the World Bank and the African Development Bank (AfDB) over US$2bn.
Zimbabwe owes WB more than US$1,3bn and the AfDB more than 700m, hampering its ability to tap into development financing from the institutions.
Failure to clear arrears has affected Zimbabwe's credit ratings, making it a pariah in international capital markets. Mangudya made the commitment after a meeting between the government and a delegation from the AfDB.
The AfDB delegation , led by the bank's acting vice president for regional development, integration and business Delivery Yacine Fal, is in Zimbabwe for a working visit until tomorrow.
"The country remains committed towards arrears clearance with IFIs and will work closely with AfDB to achieve that goal," he said.
"Engagements with the AfDB is a continuous process which we continue to do with the bank. You need support from the people who assist you towards arrears clearance. You need both domestic and international support to ensure that arrears are cleared," Mangudya said.
As at the end of September 2021, Zimbabwe had a total external debt of US$13,191bn of which US$6,570bn were arrears.
Of the public external debt, US$5,45bn is owed to bilateral creditors, US$2,67bn to multilateral creditors, US$221m to creditors under the 2015 RBZ Debt Assumption Act and US$4,9bn is RBZ's balance sheet external debt.
AfDB currently supports 15 initiatives in Zimbabwe valued at $176m.
These include the rehabilitation of infrastructure in the energy, water and sanitation sectors, financed through resources from the Zimbabwe Multi-Donor Trust Fund, created by donors in 2010 to support Zimbabwe's priority recovery activities.
Source - businesstimes