News / Local
Zimbabwe eyes improvement in competitiveness rankings
08 Apr 2022 at 09:16hrs |
Views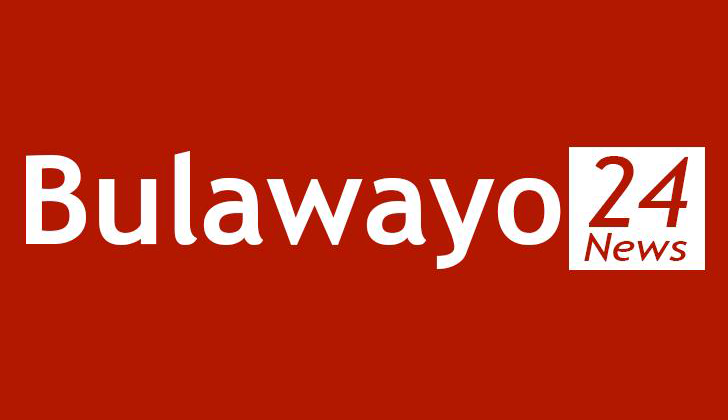 Zimbabwe is targeting to improve competitiveness and ease of doing business ranking riding on the use of technology by firms, Business Times can report. The country's rankings have been sliding over the past decades.
According to the latest World Bank's global competitiveness and Ease of doing business index, Zimbabwe is ranked 127 out of 140 countries. National Competitive Commission (NCC) director competitiveness, Brighton Shayanewako, said this week that local companies, including SMEs have to adopt technology to be competitive.
"We need to embrace technology as a nation so that we can also be competitive. Innovation in technology is a very critical enabler to industrialisation and also to enhance competitiveness which is critical for economic growth and development," Shayanewako said.
He added: "As NCC the issue of collaborative dialogue is critical we will continue to provide these platforms so that government industry academia we discuss and come up with solutions to increase the countries competitiveness."
Permanent secretary in the Ministry of Women Affairs, Community, Small to Medium Enterprises Development, Mike Mhike said: "... (It's critical) to move with the technology to enhance our competitiveness. We really need our SMEs to embrace technology so as to survive." The Zimbabwe National Chamber of Commerce CEO, Chris Mugaga, said there was a need to have a strong appreciation of informality in the economy in order to increase our competitiveness.
"To talk about competitiveness with a bigger portion of the economy domiciled in the underground economy, I think we need to do our numbers well otherwise we will be fighting a lost battle. We also need serious investment on infrastructure," Mugaga said.
He added: "...(We also have) every reason to push for digitisation, especially for an economy which is largely informal like ours.',
The Confederation of Zimbabwe Industries chief economist, Cornelius Dube said "we need a whole ecosystem in order for that digital transformation to help".
"We are talking of e-regulation, e-compliance. (But, when) you have digitised and you still have to go and deposit forms at the ministry then it's as good as if we have not done anything. (Each government) department should be digitised so that it increases the ease of doing business," Dube said. The Chamber of Mines of Zimbabwe economist David Matyanga said the digitisation infrastructure should be strong to achieve competitiveness.
"Digitisation is already happening in the mining industry in various forms. Globally you get such technologies as remote mining that can only happen if the digital backbone is strong.
"So we need a very strong infrastructure base to ride on in digitising. We also need an enabling environment such as the policies, legislation, fiscal and monetary frameworks," Matyanga said.
Source - businesstimes