News / Local
Chombo's trial deferred
08 Apr 2022 at 10:13hrs |
Views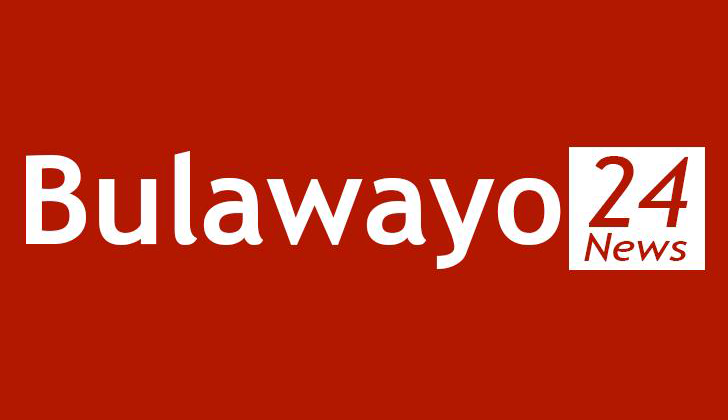 THE fraud trial involving former Minister, Ignatius Chombo, in which he is being accused of duping the Reserve Bank of Zimbabwe of $14 billion, has been deferred to June pending the finalisation of a Constitutional appeal.
Chombo is alleged to have defrauded the central bank through the Other Crops and Livestock Support Loan Facility.
He appeared before Harare magistrate Feresi Chakanyuka, who remanded the matter to June 10.
Chombo is being accused of fraud and criminal abuse of duty as a public officer. Allegations are that sometime in October 2005, Chombo applied for a Capital Expenditure Loan of $14 billion, and the loan was to be paid back in installments within 18 months.
Chombo allegedly gave his address as Allan Grange Farm, Raffingora.
He allegedly misrepresented that he wanted to use the proposed funds to buy a 30-tonne lorry, 30 tonne truck, 200 HorsePower tractor, 4-wheel drive combine harvester, 52 dish roam disc, 9 row monosem planter and two 500kg chicken feed mixer worth $2 million.
A performance contract was signed between CBZ Bank and Chombo. The court heard that in December of the same year, Chombo approached Ajit Patel, who was the managing director of AJ's Motor Centre (Pvt) Ltd, located in Harare.
He ordered two Toyota Hilux Vigo double cabs, which were valued at $5,5 billion each.
It is the State's case that on December 13, a loan of $14 billion was approved and credited into Chombo's CBZ account.
Two days later, Chombo transfered $14 billion from his CBZ Bank account into a CBZ account held by Red Beard Investments, trading as Equivest Asset Management.
On his other charge, Chombo allegedly corruptly acquired a piece of land in Helensville, which has been reserved by City of Harare to construct cluster houses, and registered it under his company called Harvest-Net Enterprises (Pvt) Ltd.
Shepherd Makonde appeared for the State.
Source - H-Metro