News / Local
Gwanda's self-made mechanic
10 Apr 2022 at 08:13hrs |
Views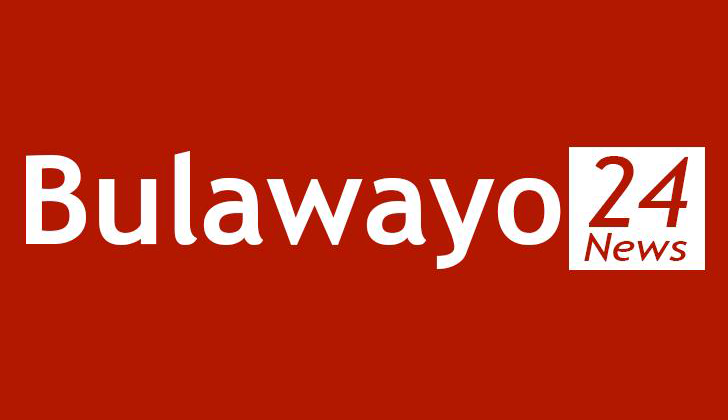 A 43-year-old self-made mechanic from Gwanda, Matabeleland South province has invented a petrol-powered quadbike using scrap metal.
Nhlanhla Gabula was born in Gwanda and went to Gwanda High School up to Form 2 and left school due of financial challenges in 1992. During that time there were four children in his family who were at high school, which was a huge burden to their parents. He is popularly known as Orientse, and a divorced father of two.
Of interest is that he sleeps in a shack at Sablevale garage in the town. He told Sunday News last week that after he dropped out of school, he joined his father who was a mechanic and they used to fix cars at home. The quadbike is his second invention which he made without obtaining any formal training.
"Growing up, I used to invent a lot of machines but my father was not comfortable with them as he feared that I might end up losing my life because of the electricity I used.
This quadbike is my second invention, I once made a similar bike in 2018 but it was not strong. I never went to school for this but it's an inborn talent which I was trying to bring out so that people could also learn. I started making this bike in November 2020, but because of the unavailability of material it took long. I'm now doing final touches, but I'm happy with the test runs I have done so far."
Gabula added that the machine uses fuel and can travel up to Bulawayo from Gwanda (about 126km). He said he was yet to register it with relevant authorities.
"I used a Yamaha engine 500cc, angle irons and a golf steering wheel, among other items. It has a 20-litre petrol tank which can take me to Bulawayo.
I bought some of these materials at a cheaper price from some of my clients who I fix some things for. It is not yet registered since it's still on trials but I'm allowed to drive testing it so that I know if it has a fault or not.
"I'm planning to register it this month as I will be taking the bike to the Zimbabwe International Trade Fair in Bulawayo.
I wish to take this to an exhibition so that tourists can see my work and if anyone is willing to buy it I can sell the bike at USD10 000. Those who want me to invent anything of this sort, I can make different shapes and sizes as long as they provide me with material," he said.
Calvin Ndlovu, one of Gabula's friends said people used to think he had mental health problems when he started working on the bike.
"In 2020 many people used to think that Orientse was mad, the bike started without a shape and no one could see what he was trying to invent by that time. As time went on it gradually changed to a bike-car like which uses petrol and even has a comfortable couch.
He usually gets in town with it and sometimes when there are soccer games in rural areas we go using it. The bike also has a trailer though it is still being made. I have gained a lot of knowledge through working with Orientse and local people now appreciate his works," he said.
Source - The Sunday News