News / Local
9 people hit by trains in one month
10 Apr 2022 at 08:15hrs |
Views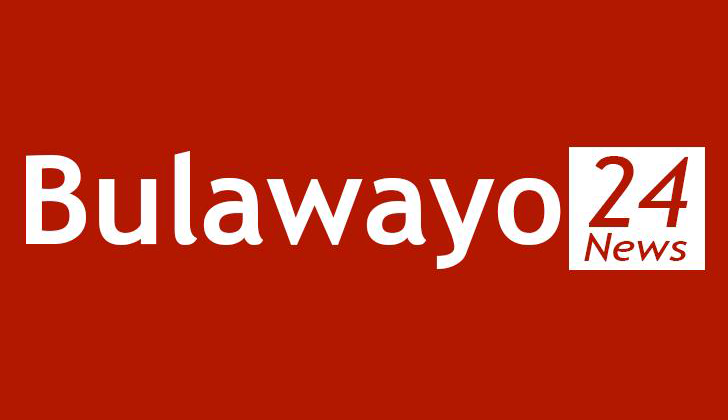 THE National Railways of Zimbabwe (NRZ) has expressed concern over the increasing incidences of people being hit by trains, as well as suicidal cases along the railway systems after nine incidents involving trains in March.
From the nine incidents two people died. The warning came after the parastatal noticed that incidents continue to occur at undesignated rail level crossing, despite the fact that all pedestrians, cyclists and drivers of both light and heavy vehicles are aware of the need to exercise extreme caution, whenever they are approaching railway lines, throughout the country.
Acting NRZ spokesperson, NR said it was worrying that every month lives are lost in many cities and more than nine people last month were hit by trains, resulting in nine deaths and others sustaining serious injuries due to turning a blind eye when crossing railway lines and some committing suicide.
"It is worrying and highly disturbing that we continue to lose precious lives almost every month and among other cities and towns in the country, as an organisation we are saddened by the incidents and we wish a speedy recovery while we mourn with those who lost their loved ones, the increase in the number of such accidents continue to evoke sad and heart rending memories of tragic accidents that happened in the past involving our precious and irreplaceable human lives along the railway lines," he said.
Mr Banda said it is not only accidents that are on the rise but suicidal case, with many people throwing themselves in front of trains. He urged people to seek counselling when faced with problems and to respect trains because they are meant to serve communities and nations, not to end lives.
Source - The Sunday News