News / Local
Gweru CBD shops turn into flea markets
11 Apr 2022 at 06:31hrs |
Views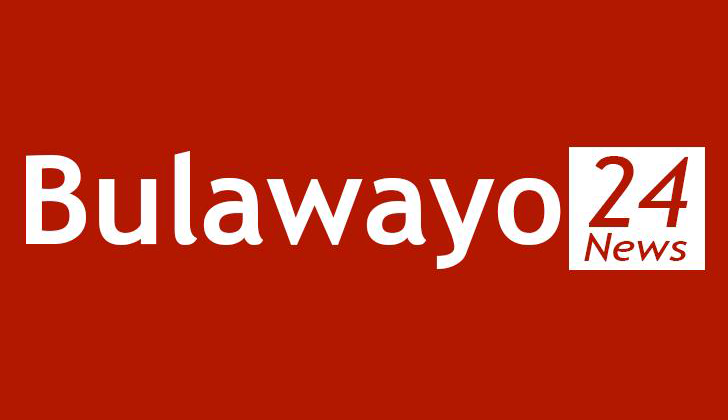 THE face of the Gweru City's Central Business District has changed significantly in the past three years as it now has new shopping and office blocks.
Ongoing changes have also seen renovations to a number of old buildings.
Gone is the old Blantyre shop, Lilian Fashions and other old shops that were in the CBD.
Some of the shops are now flea markets.
The old movie house along 5th Street is now a shopping mall.
Morah and Company is the only shop that hasn't undergone much renovations.
The once traditional Indian shops which for many years were known to be part of Gweru's culture, are slowly disappearing as the building owners seem to have discovered easier ways of making money by leasing out the properties.
The flea market malls bring in thousands of United States dollars every month from rentals.
Some of the Indian shops that have been turned into flea markets with the approval of the local authority are, Blantyre which used to supply the Gweru community with fabrics, Lillian Fashions which used to supply school uniforms and Furniture World which used to provide affordable furniture.
Lillian Fashions, which is under renovations to accommodate flea markets stalls, according to sources close to the development, is going to accommodate at least 96 vending stalls at a monthly charge of between US$350-500 each.
Zimbabwe Chamber for Small-to-Medium Enterprises Gweru chapter chairperson Mr Tafadzwa Mazorodze said the turning of shops into space for SMEs is a welcome development.
"You find that SMEs who will be housed in these malls are now contributing to the growth of the economy through paying licences and rates. It also gives them an opportunity to grow so we appreciate the development," he said.
Acting Gweru town clerk Mr Vakayi Douglas Chikwekwe said as long as there are approved layout plans, the council has no problem with change of use of the buildings.
"Yes there are some historic shops like Lillian Fashions and others which are closing and buildings converted to other use. As long as there is a valid licence there is no problem," he said.
Building owners on condition of anonymity said flea market malls pay them more than normal business.
"There is demand for flea markets and vending stalls so converting buildings to flea markets is the way to go.
"The flea markets bring in a lot of money in the form of rentals," said a building owner.
Dr Sephath Mlambo chairperson in the department of Supply Chain, Insurance and Risk Sciences at the Midlands State University said the new retail formats are conduits for growth of SMEs.
He said with the passage of time, informal markets become institutionalised in a particular way and initially, these retail formats serve low-income consumers before attracting more upscale consumers.
"Almost all successful retail chains for emerging consumers started as humble, small-scale projects by low-income entrepreneurs. New investments in flea market malls in the CBD of Gweru seem designed to attract more discerning clients and perhaps to compete more directly with modern retail forms like fast fashion outlets and boutiques," said Dr Mlambo.
Source - The Chronicle