News / Local
Zupco, NRZ in huge debt
17 Apr 2022 at 09:10hrs |
Views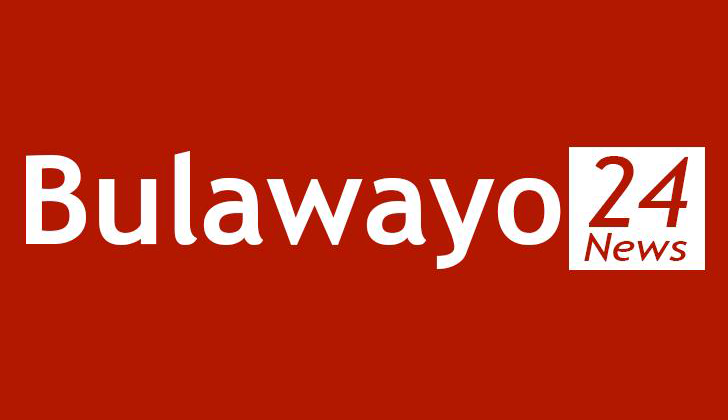 AUDITOR-GENERAL Mildred Chiri has questioned the going concern status of four parastatals whose current liabilities exceed current assets and have been incurring losses running into millions of dollars over the years.
In her latest audit report on State Enterprises and Parastatals, Chiri flagged the Zimbabwe United Passenger Company (Zupco), Powertel Communications (Private) Limited, the National Railways of Zimbabwe (NRZ) and TelOne as loss making and highly indebted government-owned companies whose viability remains in doubt.
The Auditor-General said NRZ has been incurring substantial losses for over 10 years owing to sub-economic operating capacity, antiquated equipment and high provisions for doubtful debtors.
"Included in the inventories balance are spares for rail infrastructure and locomotives totaling ZW$ 698 537 547 (2019: ZW$ 664 634 384). These spares are for antiquated, decommissioned equipment and rail infrastructure. The company has antiquated operating equipment and has been forced to rely on locomotives
leased from third parties. All the lease contracts for the locomotives are denominated in United Stated dollars. This exposes NRZ to significant foreign currency losses," Chiri said in her report.
"Loans totalling ZW$1 065 261 426 (2019: ZW$1 179 211 868 were overdue," the report said.
It also emerged that the railway company is owing its current and former employees millions of dollars in salaries and benefits.
"The National Railways of Zimbabwe Pension Fund had a deficit of ZW$383 million, according to the 2020 draft actuarial valuation report done by independent consultants. The company fully provided for this deficit in the accounts. However, the company has no financial resources to pay the Pension Fund ZW$526 542 152 that was due at the end of the financial year comprising of: outstanding company and employee pension contributions ZW$ 143 452 013 and accrual for pension deficit ZW$383 090 139."
On Powertel Communications (Private) Limited, a wholly owned subsidiary of Zesa Holdings with the core business of providing information communication tchnology connectivity services, Chiri said the firm was incurring losses and the conditions it was operating in cast into doubt its ability to continue operating.
"These conditions indicate the existence of a material uncertainty that may cast significant doubt on the company's ability to continue operating as a going concern," the report said.
On TelOne, Chiri said: "The entity has significant legacy loans and borrowings amounting to ZW$46 066 757 523 (2019: ZW$41 604 029 684) principal plus interest accruals. The fixed-term borrowings approached maturity without realistic prospects of renewal or repayment. These conditions indicate that a material uncertainty exists that may cast significant doubt about the company's ability to continue as a going concern."
The company had long outstanding foreign creditors which amounted to US$18 586 005 as at December 31, 2020 and 75% of these creditors were overdue with more than 120 days.
"On enquiry with management it was highlighted that the ability to settle international creditors had been hampered by lack of access to foreign currency," the report said.
Chiri also questioned Zupco's ability to continue because of the company's current liabilities that are currently exceeding current assets by ZW$81 972 013 (2018: ZW$92 749 521), the significant gross loss of ZW$ 372 507 428(2018 loss: ZW$ 1 572 805) which she said exposes the company to potential liquidity risk.
"The operating loss before government subsidies of ZW$ 529 578 042 (2018: Nil) was ZW$439 985 816 (2018: ZW$19 975 026). This loss is mainly due to the fact that the company is charging sub-economic passenger fares. This indicates that the company is currently dependent on government subsidy for its operational viability."
"The company also relies on leased buses from bus operators and on 31 December 2019 the company's lease liability was ZW$328 269 566 (2018: Nil). The company faces a potential liquidity risk with regard to its lease liabilities."
Source - newshawks