News / Local
Police impound 1 600 pirate taxis
01 May 2022 at 11:09hrs |
Views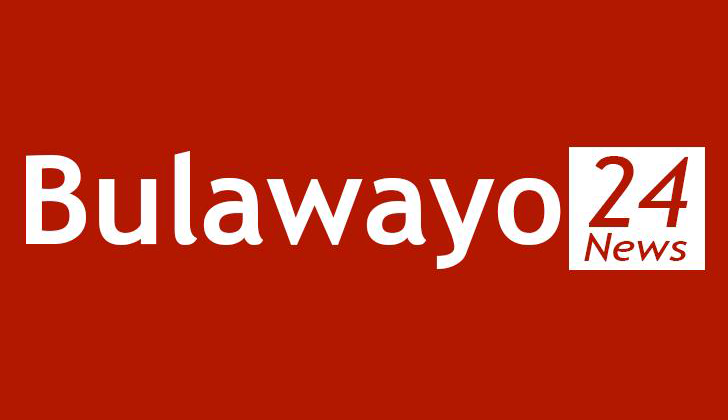 Over 1 600 illegal pirate taxis (popularly known as mushikashika) and unregistered vehicles have been impounded in an operation launched by police on Thursday to bring order to towns and cities.
The blitz involves the Zimbabwe National Roads Administration (Zinara), the Vehicle Inspectorate Department (VID), the Department of Social Welfare and local authorities such as Harare City Council, Ruwa Local Board, Chitungwiza Town Council and Epworth Local Board.
Unroadworthy vehicles, reckless drivers, street kids controlling traffic and vendors operating at intersections are also being targeted.
In an interview with The Sunday Mail, police spokesperson Assistant Commissioner Paul Nyathi implored the travelling public to shun pirate taxis and use buses and commuter omnibuses registered with the Zupco franchise.
"We have so far accounted for over 1 600 vehicles during this operation. Vehicle owners are being encouraged to ensure that their vehicles are fit for the road. Members of the public are warned against boarding mushikashika as a mode of transport," he said.
"We are worried about congestion during peak hours and the number of criminal cases emanating from these mushikashika and non-Zupco kombis and buses.
"A number of robberies, rape and theft cases have occurred in which victims fall prey to these illegal transporters who misrepresent themselves as transporters … We have declared war against these mushikashika . . . Only Zupco buses and Zupco-affiliated kombis are allowed to operate."
Asst Comm Nyathi warned private vehicles against ferrying strangers.
"Those with private vehicles are encouraged and warned against picking up strangers as passengers as they may end up being robbed of their vehicles.
"Motorists should adhere to rules and regulations of the road, like stopping at traffic lights even when it is raining," he said.
Boarding vehicles that are not registered to carry members of the public now attracts a $2 000 fine.
Source - The Sunday Mail