News / Local
No return to horrors of 2008, says Mnangagwa
01 May 2022 at 11:13hrs |
Views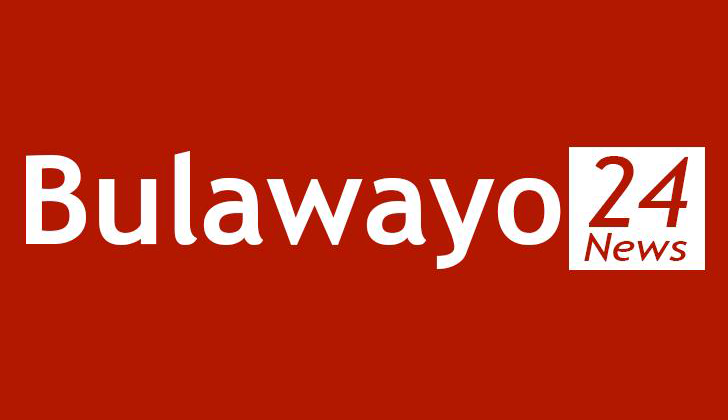 PRESIDENT Mnangagwa has warned economic saboteurs involved in illicit financial dealings to stop forthwith as they were reversing the wins gained so far in trying to grow the economy.
President Mnangagwa said while the country is grappling with a mid-season drought and awaiting results from a mid-year crop assessment, some industry players were already being involved in unorthodox means to sabotage the economy.
The President raised these concerns in his weekly column published in this edition.
"It has come to our attention that some players are using many illicit avenues, including pretexts and subterfuges of grain imports, to externalise our hard-earned foreign currency.
For instance, grain secured from our neighbours ends up being imported from Mauritius.
Yet we all know Mauritius is not famous for production of cereals!
Such behaviours are not helpful and must be stopped," he said.
However, the President said despite the setback of the mid-season drought, the country had adequate reserves of grain.
"Whatever the outcome from that assessment, our Strategic Grain Reserves are healthy, certainly enough to meet our cereal requirements until the next season.
Should we consider boosting those reserves, there is enough grain in the region to meet our import requirements.
Far from being food insecure, we continue to consolidate our National food security through expanded water development and irrigation projects around the country," he said.
The country, he said, was working on Winter Wheat, targeting over 85 000 hectares.
President Mnangagwa also took a swipe at forces that are trying to weaponise the economy for preferred political outcomes.
"Negative politics based on the-worse-it-gets-the-better opposition syndrome has no place in boardrooms.
Anyone keen to run for office should leave the boardroom and the market to join us in politics.
"We will not countenance politicians in business suits.
The Zimbabwean economy is too important and meant for all citizens to be manipulated by undeclared princes seeking political power," he warned.
President Mnangagwa also spoke of the reduction of fuel prices which he spearheaded saying it has an all-round positive effect on economic activities.
"Upon realising the turbulence in the fuel market, I directed that duty on fuels be reduced by US13 cents.
As I write, diesel is now zero-rated, duty-wise. I did more.
From the President's Strategic Reserves, I released 30 million litres of fuels to ensure the supply in the market remains stable and affordable.
Everything is being done to keep the economy growing, and to cushion the consumer against swings.
More measures are set to be announced very soon as the Government continues to review the global situation, and to respond appropriately," he said.
The President said while the Government is doing all these things and a lot more, those in business must exhibit greater probity and show greater sense of responsibility emphasising that no one, even the least of all businesses, benefits from macroeconomic instability.
"Speculative behaviour using currencies accessed from our auction system at official exchange rate stands to hurt all of us, business included. We must desist from such unhelpful behaviour.
"Like I have already said, Government is committed to defending value in the economy so there is no return to the horrors of 2008 and 2019.
Going forward, we must put the bad past behind us, and chart a more hopeful future which is predicated on real fundamentals, not nebulous fears or sentiments," he said.
Source - The Sunday News