News / Local
Bulawayo's student accommodation complex to be complete by August
01 May 2022 at 11:16hrs |
Views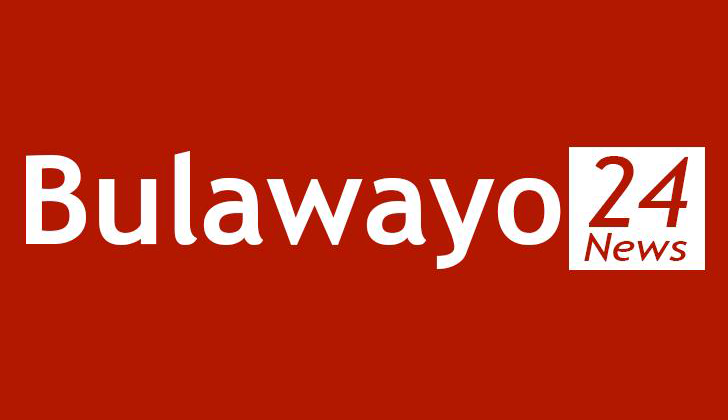 THE Bulawayo student accommodation being constructed by the Infrastructure Development Bank of Zimbabwe near the National University of Science and Technology will be completed and commissioned in August.
The project, one of the major infrastructural developments in the city has also faced a number of setbacks, chiefly delays that were necessitated by the Covid-19 pandemic.
The complex is being constructed at Selborne Park at a cost US$14,8 million.
The project, first mooted in 2016 under a programme called the University Students and Staff Accommodation Programme (USSAP) was initially meant to be completed in November last year.
It is being undertaken through a joint venture between the IDBZ and three institutional investors, namely Old Mutual, Zimnat and Motor Industry Pension Fund.
In an interview on the sidelines of the just ended Zimbabwe International Trade Fair, IDBZ chief executive officer, Mr Zondo Sakala revealed that despite the setbacks, they were confident that the project will be commissioned by August.
He further dismissed sentiments that the facility will be expensive, beyond the reach of a majority of students in learning institutions revealing that from their project costs and also estimates of what is necessary to make it a viable project, the cost will not be beyond the reach of students.
"We are quite happy with the progress to date despite the challenges we have all had in the country and across the world from Covid-19, we managed to keep work going most of the time and now we are definite, we are sure the project should be complete at latest by August this year.
"One of the things that we did was to actually study places where students are getting accommodation in the private homes, how many people you find in a room and how much they are paying.
Our costs will not be much more expensive than what they are already paying in the private homes where they are staying at the moment," said Mr Sakala.
On the total investments, which they had channeled towards the project, the IDBZ said they had so far used US$12 million and by the time they finish the figure would not go beyond US$15 million.
Old Mutual
He said it was important to understand the ownership structure of the complex where IDBZ owned the land, they had also managed to partner with Old Mutual, Zimnat and Motor Industry Pension
"Our partners are private investors, they are investing funds they get from citizens as it were and it is important that whatever they are investing they should be able to get a good return.
So what is important to understand is that there is need to strike a balance between the investor getting a good return and students having access to safe and affordable accommodation and all parties involved are fully aware of that.
"So we believe we will be able to strike a reasonable fee for students who will be accessing this facility. In terms of investment, to date we are on plus or minus US$12million at the very end of completion we expect it to not be beyond US$15 million.
But off course, one has to understand that projects are being implemented under very difficult macro-economic environment, prices are changing daily, so we are doing our best to contain the cost," said Mr Sakala.
He said the bank's university students and staff accommodation programme across the country was slowly gathering pace, with their intention being to have a presence across all state and private universities.
"We bought the land on which we are building here in Bulawayo, we have also bought land just over seven hectares in Lupane and similarly just over seven hectares in Kwekwe.
We have already started mobilising funds for the Lupane project, so we will be building, in town, on our own piece of land and we hope that we will again have these partners and others coming along.
We would like to deliver the Lupane one faster because now we have a lot of experience from the Bulawayo project," said Mr Sakala.
He called on local authorities and the Government to complement, the bank's efforts by availing land to construct these key amenities.
"I should also take the opportunity to point out the fact that I've said we are building on land that we have bought. Ideally, we would like various national and local authorities to assist in this programme by making available to the bank land with title.
This makes it easier for us to quickly go to the market and demonstrate what we have learnt, we have a programme, we have designs and we are ready to receive funding to implement these projects.
So if land was easily available we believe we could be moving much faster on more sites across the country," said Mr Sakala.
Under the University Students and Staff Accommodation Programme (USSAP), IDBZ will spearhead the construction of accommodation facilities for students and staff at universities and other tertiary institutions across the country. This programme is a critical intervention in complementing Government efforts towards alleviating the plight of students and staff by providing secure and affordable accommodation facilities which are conducive for effective teaching and learning.
Source - The Sunday News