News / Local
Doctors want share in medical facilities
01 May 2022 at 11:24hrs |
Views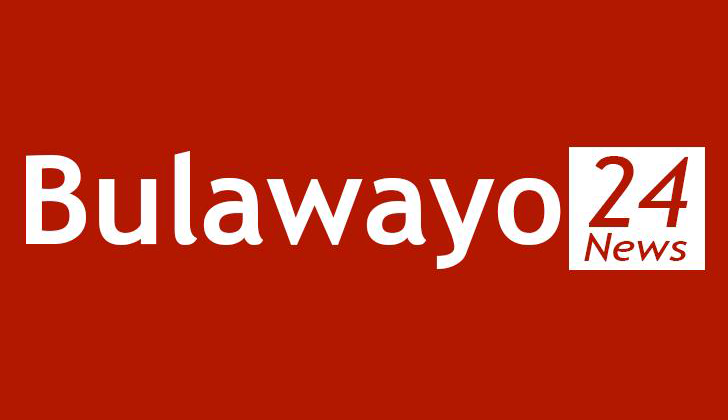 Medical practitioners are lobbying the government to give doctors 51% shareholding at medical facilities in order to allow fair practice in the medical sector.
This came to light after there was an increase in the number of ill-treatment complaints on doctors by some businesspeople who own medical facilities, but with no medical background.
Speaking at the MDPPZA conference in Mutare yesterday, the association's president Johannes Marisa said they were engaging government to allow doctors to be shareholders in medical facilities.
"We are calling on the government to consider doctors to be shareholders in every medical facility because we have seen it being done by pharmacists in section 124 of Health Professions Act where they are shareholders and we are saying it's high time doctors be the major shareholders," Marisa said.
"We have disturbing incidences where businessespeople are owners of medical facilities with no medical background at all and doctors suffer at their hands and they are at times abused and fired for no reason.
"We want this to change and that doctors own a percentage of shares in any medical facility."
Marisa also said private medical practitioners were not enjoying non-monetary benefits as did their colleagues, especially in government.
"We have concerns such as lack of recognition by key stakeholders such as the government, hence no access to non-monetary benefits enjoyed by many," he said.
"The other issue is the prohibitive rules and regulations by city council by-laws like on food handling."
He said private medical players were looking forward to engaging medical school to include business courses to equip doctors with business and entrepreneurial skills.
The conference, which started on Friday ends this afternoon and is running under the theme "Sustainability and Welfare for Health Providers in the Changing Environment".
Source - The Standard