News / Local
Zinara disburses $17 billion for road works
01 May 2022 at 11:26hrs |
Views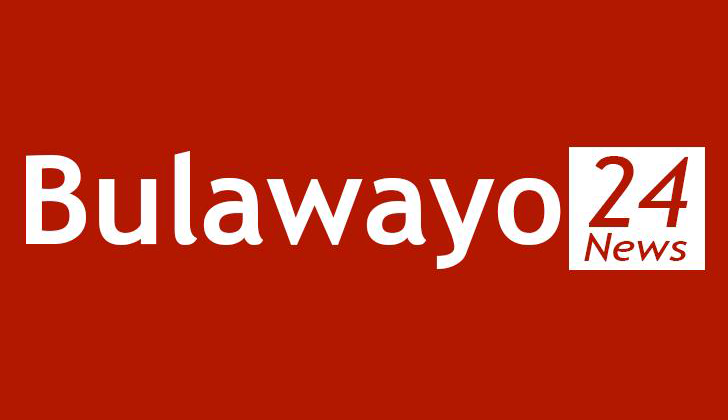 THE Zimbabwe National Roads Authority (Zinara) is targeting to disburse $17 billion to councils across the country for road works this year.
Zinara chief executive officer Nkosinathi Ncube said $5 billion had already been disbursed in the first quarter of the year.
"In 2021 together with Treasury, Zinara disbursed $9,5 billion to all the Road Authorities which saw the intensification of road works across the country. This year we have set a new high for ourselves as an institution and our target for 2022 is to disburse $17 billion," Ncube said.
"Pursuant to this, more than $5 billion has already been disbursed in the first quarter of 2022 to all the Road Authorities across the country to commence road works."
Ncube promised that Zinara would operate with transparency and integrity.
"Let me take this opportunity to reiterate that transparency and integrity are the hallmark of our operations as the new Zinara that we are building," he said.
"Admittedly, those are transgressions of yesteryear and I want to assure all Zimbabweans that we will handle these public funds with probity.
"We are in the process of upgrading our ICT systems to reduce manual transactions which are usually associated with all sorts of leakages."
"Zinara is also fostering a new operational culture as part of rebranding and transforming Zinara into a professional entity.
"Now, as an accountable corporate citizen, Zinara takes this opportunity to share with all Zimbabweans what it disbursed in the first quarter of 2022."
Zimbabwe launched an emergency road repair program after a public outcry over the high death toll on the country's roads.
Source - The Standard