News / Local
Sex addict at chief's court
06 May 2022 at 19:30hrs |
Views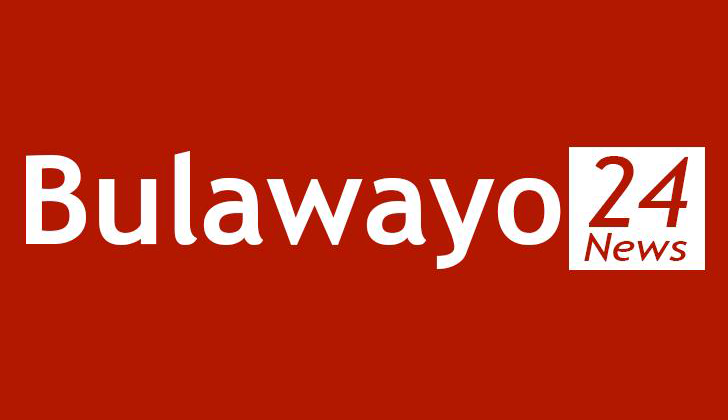 A SEX addict from Horongodo Village in Gokwe has been dragged to Chief Mkoka's traditional court for allegedly having sexual affairs with married women in the community.
Samson Choga (43) has caused a lot of headaches and heartaches in the community because he has been caught on several occasions having sex with different women in the community.
According to a well-placed source the villagers were baying for his blood and he had to escape to seek refuge in another village.
After that villagers launched a manhunt and caught him, the source said.
"They took him to Chief Mkoka's traditional court," said the source.
Appearing before Chief Mkoka, Samson shocked many in attendance when he confessed that he was a sex addict and blamed it on his late grandfather.
"I blame all this upon my late grandfather who gave me muthi when I was a teenager saying it would make a sex tiger in bed. Instead it has caused me to have a high sexual urge and when I sleep with a woman I don't feel satisfied," he said.
He denied the accusations levelled against him.
"I didn't sleep with married women, I only slept with ladies that are not married and it was on mutual agreement," he said.
Chief Mkoka confirmed handling the incident and: "We are handling a matter where Samsom Choga is being accused by villagers of sleeping with a lot of women. That is all I can say for now."
Source - B-Metro