News / Local
Old sex workers lament stiff competition on streets
27 May 2022 at 06:52hrs |
Views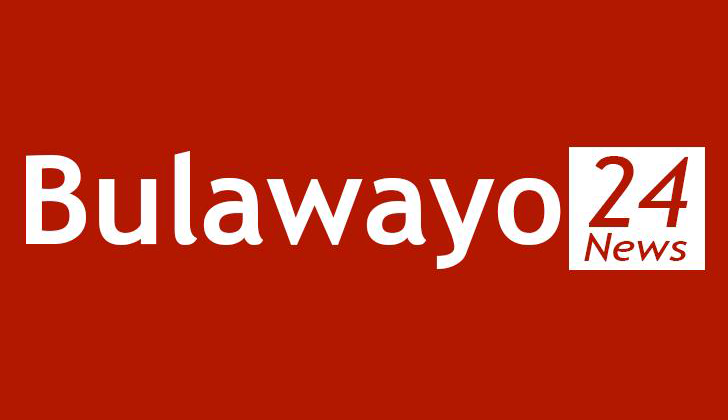 LIKE any other business, old sex workers in Bulawayo are also facing a similar situation of business competition as they are being pushed out of the "nocturnal" trade due to strong competition from younger and more attractive sex workers, a week-long investigation by B-Metro has established.
The stiff competition in the world's oldest profession has led those old sex workers to move to the periphery of the city, particularly business centres and mining communities where their clients tend to be also older and provide more companionship than city clients.
While some of their stories are heartbreaking, they also underscore just how essential, sometimes even lifesaving, sex work can be.
So stiff is the competition in the sex work industry that some commercial sex workers have evolved and are now reportedly using juju to lure and retain customers, either as regulars or long-term partners.
MaNdloe (40) who asked that her name should not be used said they were struggling to earn money due to strong competition from younger sex workers.
"In a business that is based on looks and age a lot of the time, it became increasingly hard for sex workers like us who have progressed in age to get clients.
"The problem is that even those children dropping out of school are taking up commercial sex work.
Night clubs and bars have become havens for these young girls, some as young as 13.
These young girls don't charge much since they don't have many responsibilities.
They charge as little as US$3 per short time and US$10 a night," lamented MaNdloe.
She adds: "Once your looks have faded, because of the advancing years, life on the streets will become hard and that's why many ended up going to business centres and mining communities where they are targeting gold panners and buyers."
Another sex worker who also identified herself as Gugu (37) said the growing number of university and polytechnic students had also made the clients opt for college ladies rather than old sex workers.
"Most men no longer go for old sex workers because it is now easy to get services from college ladies who are turning to sex work in financial emergencies.
"Their number is increasing at a high rate as compared to the number of clients and this is one of the main reasons why clients are now sidelining us," said Gugu.
"This is a business like any other and we face stiff competition due to an increasing number of young girls but our clients do not increase at the same rate as ours.
This has made us present ourselves in the most awesome way so as to win the few clients," revealed Gugu.
Another sex worker who sought anonymity said another issue for the increased competition was due to a few "corners" to operate from.
"Few areas of operation have also been a great challenge to us also because we have to converge in large numbers in one place where only the best, particularly the younger ones, are picking the best unlike those of us who are now old, we usually go home empty-handed.
It's now very difficult to make enough money to pay rent and buy food," the sex worker revealed.
"This competition is also causing clients to take advantage of our desperate situation.
It's really tough for us.
As a result, we can't pick and choose who we see and at times we may be forced to go with dangerous clients," she adds.
B-Metro also established that some old commercial sex workers had now resorted to pimping out young girls to men old enough to be their fathers.
In return, the young girls are guaranteed protection and access to places where under-age children are normally barred.
Another sex worker who identified herself as Sandile said in a bid to fight competition some ladies of the night both the old and younger ones were now consulting sangomas to guarantee them a stream of clients.
"Beauty alone will not help.
Beauty will attract a man, but the most important thing in sex work is retaining a man, so in a bid to fight competition some sex workers are now consulting sangomas to help them with muthi to entrap clients.
"For example, if you check well, a number of women have beads tied around their waists.
These are not for beauty.
They are charms given by sangomas to lure clients.
"At times some sex workers will be continuously chewing something like gum, it will be umuthi they got from sangomas to trap clients," she bared.
"As Sexual Rights Centre (SRC) our sex work programs are focused on ending violence, reducing HIV and STI infections, advancing greater access to other SRHR services.
We do also run income generating projects for them to diversify their income and ensure they can alternatively sustain themselves at moments they cannot fully be active as sex workers or when they cannot make adequate income from selling sex.
We provide training on starting businesses, entrepreneurship but do not provide startup capital.
We try to link them to institutions that provide funding," Musa Sibindi Sexual Rights Centre Executive Director said.
Since the ruling by the Constitutional Court outlawing arbitrary arrest of women on allegations of asking for sex, arrests of suspected sex workers loitering on the streets seem to have stopped.
Source - B-Metro