News / Local
National Security Council Bill gazetted
11 Jun 2022 at 09:08hrs |
Views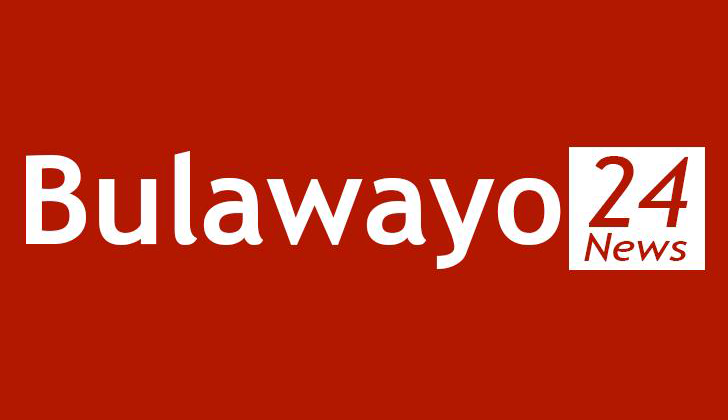 The National Security Council (NSC) Bill (HB2 2022), which is aimed at providing for additional members and set out functions of the Council to those provided for by the Constitution, has been gazetted.
The gazetting enables members of the public to scrutinise the Bill, with Parliament expected to hold consultative meetings where people input their contributions before it is tabled for debate.
The NSC is tasked with coming up with the security policy of the country and its establishment is provided for by Section 209 of the Constitution, which also calls for the enactment of an Act of Parliament to set out the general framework of the Council.
"Clause 3 of the Bill adds the commanders of the security services, the Chief Secretary to the President and the Cabinet, the Ministers responsible for intelligence, security, defence, police, prisons and finance to the Council, with power granted to the President to appoint any other Minister to the Council," reads part of the Bill.
The memorandum also says all the members are ex-officio and, therefore, their membership terminates when they cease to hold office while membership of any Minister appointed in terms of clause 3 may also be terminated at the discretion of the President.
Some of the functions of the Council include to regularly review national security policies in view of any prevailing national, regional and international security developments and direct the taking of appropriate action.
The Council is also supposed to have regard to the functions of any Agency of the State or person relating to, or is involved in the implementation of any legislation which has national security implications.
It also considers and, as necessary, approves proposals by any security service relating to security or defence strategy and to consider national security reports submitted to the Council and give such general or specific directions to the security service concerned in connection therewith.
The other functions include having regard to Zimbabwe's security obligations under international agreements, generally keep the State in a state of preparedness to meet any threat to its security and exercise any other function which the Council or the Cabinet considers necessary in the interests of national security or which may be conferred or imposed on the Council by, or under any other enactment.
Clause 5 provides for meetings of the Council and its committees.
The meetings are chaired by the President who is the chairperson of the Council and in his absence, by the Acting President.
Clause 6 requires reports from the commanders to be submitted to the Council for its consideration while clause 7 gives the Council power to issue security-related directives to the security services or to any person and necessary support must be afforded any person issued with any directive to enable them to comply with it.
The directives must be subject to the fundamental rights and freedoms guaranteed by the Constitution.
Source - The Herald