News / Local
Mohadi embarrassed in Masvingo
12 Jun 2022 at 15:26hrs |
Views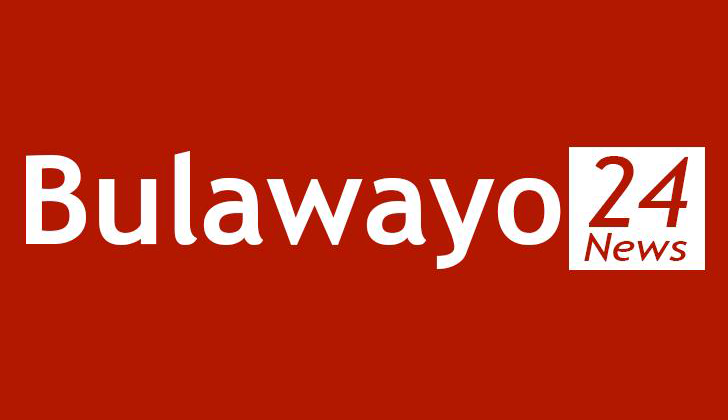 Former vice president and Zanu-PF second secretary Kembo Mohadi was humiliated on the initial day of his party's traditional leadership mobilization programme as members from Charumbira and Nemamwa chieftainships traded blows on June 6 at Nemamwa Growth Point in his presence.
All hell broke loose towards the end of the meeting after Mohadi opened the floor for a plenary session and gave the floor to Chief Nemamwa representative which provoked the Charumbiras who do not recognize the chieftaincy.
One member of the Nemamwa clan identified as kraal head Gibson Machaka asked Mohadi why the installation of their chieftainship has taken ages since it was recognized some four to five years back.
Members from the Charumbira chieftaincy involved in the skirmishes were Zondi and Bylaw Charumbira, Adamson Zvitambo and Ramios Magura.
Though members of the media were excused from the meeting, people had to scuffle for free boxing as the Charumbiras attacked Machaka and security personnel had to be called into action though the damage on the latter seemed to have been done already.
One eye witness said the Charumbiras could be heard accusing Mohadi of coming to install Chief Nemamwa which is against their wish as they believe the chieftainship is illegitimate and does not exist.
"The guys from Charumbira chieftainship were shouting in protest asking if Mohadi had come to install Nemamwa. They argued Nemamwa has no legal basis to be called a Chief and accused Mohadi of taking the platform to install him," said the eye witness.
Zanu-PF Masvingo District Coordinating Committee (DCC) and Masvingo West ward 33 councillor Tawanda Dube poured cold water on the matter saying it was never something that serious but a minor misunderstanding.
"What just happened is that members from Charumbira chieftainship failed to find a common ground with those from Nemamwa clan who also claim to be Chiefs in their own right though they are yet to be installed. The Nemamwa representative did not even talk of their delayed installation to VP Mohadi but their rivals could just not approve of them being given a platform to air their views.
"What could have provoked the Charumbiras was when one kraal head representing Nemamwa was given the floor to speak as the former felt they should not be recognized and that ignited the clash. The party leader was even surprised as to how leaders can fight over such a petty issue and asked them why they engaged in the fight. He said nothing much over the matter," said Cllr Dube.
He went on to say the purpose of the gathering was to bring together traditional leaders and DCCs towards attaining five million votes for President Emmerson Mnangagwa.
"There was nothing really important that took place as the programme was just meant to unite DCCs and kraal heads to work together in mobilizing the five million votes required for the president," he added.
The scuffle lasted for something like 20 minutes as security details some believed to be members of the Central Intelligence Organization (CIO) and police tried to restore order while some village heads were walking away in protest.
Closer spectators were Masvingo Minister for Provincial Affairs and Devolution Ezra Chadzamira, party chairperson Robson Mavhenyengwa, Zanu-PF national secretary for security Lovemore Matuke and former national political commissar Retired major general Engelbert Rugeje and Dube, who chaired the proceedings.
In his concluding remarks, Mohadi made it clear that Zanu-PF was going to use traditional leaders as part of their campaign machine for the upcoming 2023 harmonized elections.
Charumbira chieftaincy members have been involved in a number of scuffles when it comes to territorial boundaries after last year they were caught off guard as they attacked members of the resuscitated Bere chieftainship over boundary despites at a funeral.
Chief Charumbira is alleged to have taken advantage of political links with disposed former president the late Robert Mugabe and influential position in the Chiefs Council to extend his territory in Stephen area near Bhuka which historically is said to be belonging to Chief Bere.
Source - TellZim News