News / Local
Omakorokoza turn Sharona Park into no-go area
17 Jun 2022 at 08:52hrs |
Views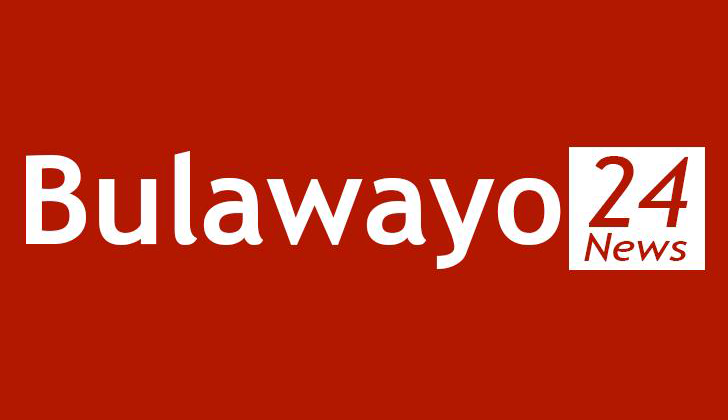 SHARONA Park situated north-east of Meadowlands, and north-west of Heany Junction Farm, on the outskirts of Bulawayo, has been turned into a "no-go area" by over hundred machete-brandishing illegal gold panners who descended on the area after claims that the area sits on a large gold reserve.
The gold panners have pushed out residents of the area with threats of violence.
Known as omakorokoza, the gold panners, who rushed to the area on Tuesday morning, have dug open pits without molestation from the community who are too scared to protest.
The community members called the police and when the police support unit from Fairbridge responded the gold panners fled. The police found a Toyota Gaia which had metal detectors and a stone. The owner of the car was identified.
But this has not discouraged the gold thirsty panners as they have resorted to mining at night with torch mounted helmets.
Bulawayo Police Spokesperson Inspector Abednico Ncube confirmed the illegal mining activities at the area.
"I can confirm that we received a report on illegal mining at Heany. There are many cases of illegal mining in areas like Hope Fountain, Heany and Kensington.
"These are the areas that harbour machete gangs, and if these gold panners fail to get the minerals they enter into towns. We are making deployments in these areas, and anyone found mining will be arrested and prosecuted," he said
B-Metro visited the site and interviewed a resident, Witness Ngwenya who said they were no longer safe as the gold panners carried dangerous weapons.
"We are living in fear of these people as they are all from other areas. Over a hundred people came to this place and l went out to see what was happening and one of them insulted me saying that l was walking on top of their money.
"We are afraid that these people may come into our homes, rape our children and steal from us. We are appealing to the relevant authorities to help us deal with this problem," said Ngwenya.
Ngwenya said the gold rush started when one of the community members found a piece of gold.
"One of the community members found a piece of gold in the area and he then came with people with metal detectors and the next day more than 100 people flooded the area and started illegal panning," he said.
Ngwenya said on Tuesday they alerted the herdsman and the community who informed the police about these panners.
"We are the ones who alerted the herdsman and the community on Tuesday and they in turn, called the police. These people came at 9am and they were chased away by the villagers. They came back again yesterday at night to continue their quest and left at around 4am.
"All of these people that come to dig are people from other areas, none of them is from around here. They will be carrying dangerous weapons like machetes and they came back yesterday at night and they will be wearing mining lights on their heads. At night there will be many fires that will be set by these gold panners," he said.
At the scene, there were empty beer bottles, abandoned plates, mealie-meal, cigarettes stomps and extinguished fires.
Source - B-Metro