News / Local
Zimbabwe airports agency beefs up security
17 Jun 2022 at 08:57hrs |
Views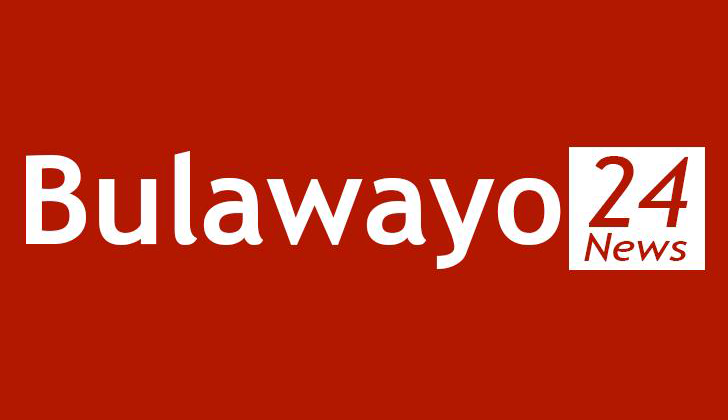 ZIMBABWE'S airports authorities are planning to roll out multi-pronged systems enabling them to beef up security at porous exit and entry points, businessdigest was told this week.
Previously, airports authorities had only reacted to smugglers, triggering an outcry as precious items, like gold and ivory, have reportedly been spirited out to global smuggling flashpoints.
In the process, millions of United States dollars have been lost.
Airports Company of Zimbabwe (ACZ) chief executive officer (CEO) Tawanda Gusha told businessdigest this week that some of the new measures had already been implemented.
However, a combined force of state agencies that have previously been embarrassed by smuggling cartels were in agreement that there was a need to develop more sophisticated systems.
ACZ, a fairly new company established out of the unbundling of the Civil Aviation Authority of Zimbabwe, has been thrown at the heart of the battle to bring sanity to aviation.
Gusha said along with ACZ's interventions, the Zimbabwe Revenues Authority (Zimra) had consolidated the security system.
"We need to add more layers of screening right now,"he said.
"What we have done is that at Robert Mugabe International Airport (RGM) Zimra has put up a scanner on the departure route, which was never there so that they look at (suspicious) items. In addition, we have our own aviation security screening. We are also talking to authorities to say, let's have even scanners installed on the main entrance.
"So, when you have multiple layers of screening, it becomes difficult for someone to beat the entire system. This is one of the approaches that we are discussing with all stakeholders so that we improve," the ACZ CEO added.
In 2019, Zimbabwe's airport security system scored higher than regional averages in an audit conducted by the International Security Organisation, earning 74%.
But a year after excelling, RGM Airport was rocked by one of airfields' most embarrassing smuggling episodes.
In October 2020, Zimbabwe Miners' Federation boss Henrietta Rushwaya ran into an airport security trap after clearing most checkpoints, as she attempted to fly out to Dubai with 6kg of undeclared gold.
The gold was at the time estimated by one rich firm as enough to buy all stocks in two of the country's firms that are listed on the Zimbabwe Stock Exchange (ZSE).
In a ZSE commentary covering October 2020, researchers at FBC Securities went all out to make a breakdown of the extent to which the country would have lost had the miners' boss flown out with the processed gold
FBC Securities estimated the contraband at about US$350 000.
Gusha acknowledged that while the system might be watertight, bad apples within the airport security system had created opportunities to beat their own systems for personal gain.
He said ACZ was working to change cultures and build a secure, incorruptible machine that was ready to deliver.
"One thing that we need to state clearly is that wherever there is the human element, things are bound to happen," he said.
"People connive and work together to beat the system. It doesn't mean that the system will not be working. The system itself will be working because when it comes to our security measures only in 2019 we were audited and as a state we scored very high. Our systems are solid. Training of our personnel is also up to standard. But of course where the human element can connive, we then have these things happening. But in some of the cases, you will find that it was our own systems which detected them. When gold was discovered in South Africa, we were able to do our video playbacks and found out who the culprits were," he added.
"What has also been a problem is that the general public or the traveling public are the ones who entice our people with all sorts of things, with bribes, with cash offerings so that they can allow them to do their illicit activities," Gusha told businessdigest.
He said the ACZ had covered significant ground in reviving several idle aerodromes.
ACZ is currently managing eight airports.
Of these, RG, Joshua Nkomo International Airport in Bulawayo, Victoria Falls International Airport and Hwange Airport are operational, Gusha noted.
He said Kariba Airport was also operational, together with Charles Prince Airport, Masvingo Airport and Buffalo Range Airport in Chiredzi.
But work was underway to reopen aerodromes in Mutare and Binga.
Source - The Zimbabwe Independent