News / Local
Russia hits back at US
17 Jun 2022 at 08:58hrs |
Views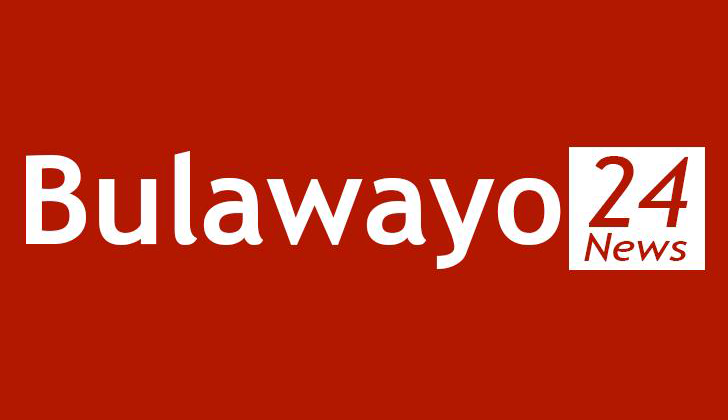 RUSSIA has allayed fears its ongoing onslaught on Ukraine will plunge the world into acute commodity shortages due to delays in shipments as a result of the conflict, the Zimbabwe Independent has reported.
This comes after the United States warned that if hostilities between Russia and Ukraine persist, the world would experience grave commodity shortages, with Africa suffering dire consequences.
Ukraine and Russia account for the bulk of global agriculture output with Africa having imported products worth US$6,9 billion from the two countries in 2020.
Already, most African countries are experiencing shortages while prices of commodities such as petroleum, wheat and fertiliser have spiked due to the ongoing war.
Russia's Ambassador to Zimbabwe Nikolai Krasilnikov told the Independent last week that Moscow had put in place a raft of measures to ensure there would be a free flow of commodities from the two warring nations to the rest of the world.
These measures, he underscored, would avert a global catastrophe, marked by commodity shortages.
"It is possible to move grain from Ukraine via the Danube and through Romania. It is also possible through Hungary. It is also possible to do this via Poland," he said.
"No one will stop you. So the problem of shipping grain out of Ukraine does not really exist and Western countries and Ukrainians themselves were trying to present the problem as a global disaster. "But there are no preconditions for shipping grain from ports under Russia's control," Krasilnikov said.
In the midst of the crisis, which flared up when Russia launched its military offensive against Ukraine in February, he said Russian President Vladimir Putin had projected the country's grain exports to soar to 50 million tonnes by 2023.
"President Putin said in the current agriculture year of 2021-2022, we will export 37 million tonnes and I believe we will raise these exports to 50 million tonnes in 2022-2023.
"As for shipping grain out of Ukrainian, we are not preventing this. There are several ways to do it," Krasilnikov added.
He then outlined potential routes that can be used to safely transport commodity shipments from the conflict zone indicating that Russia will "create the necessary logistics" to ensure free passage of goods to the rest of the world.
"You can ship it (grain) out via the Ukraine-controlled ports, primarily in the Black Sea — Odesa and nearby ports. We will guarantee their peaceful passage to international waters. There are no problems at all," he said.
"There is another opportunity, the ports in the sea of Azov-Berdyansk and Mariupol are under our control and we are ready to ensure a problem-free exit from these ports.
Apart from the highlighted existing safe routes, Krasilnikov said "the easiest way is to transport grain via Belarus".
Russia enjoys cordial ties with Belarus, whose President Alexander Lukashenko has given solid assurances to allow shipments of commodities from Ukraine.
Russia, the diplomat said, was also conducting demining activities in major trade routes mined by Ukrainian forces.
Krasilnikov said Turkey has also expressed commitment to ship grain and other commodities stuck in Ukraine. Russia has also given assurances to Africa that it will not cut the flow of commodities to the continent.
In April, over 20 African countries did not vote, abstained from voting or opposed the suspension of Russia's membership on the United Nations Human Rights Council. Ninety-three members voted in favour of Russia's suspension.
This voting trend, according to the United States Institute of Peace signalled that "Russia may be able to continue its relationship with different governments in Africa based on economic, political and security cooperation".
Source - The Zimbabwe Independent