News / Local
Zimbabwe media, police in key pact
21 Jun 2022 at 15:25hrs |
Views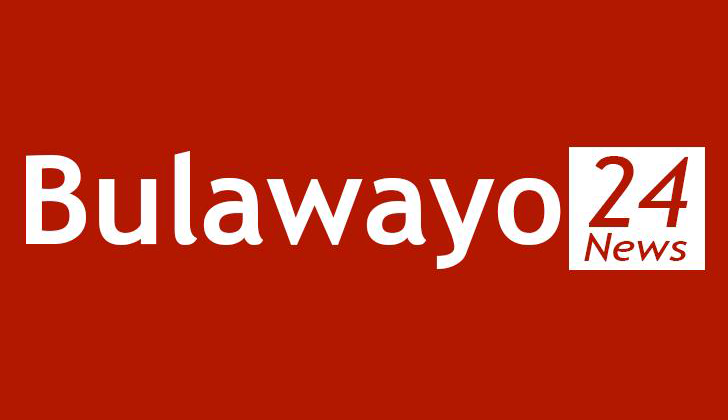 THE media and police in Zimbabwe have agreed to have key engagements that will see them work together and allow free flow of information and ensure security of journalists as they cover potentially volatile environments.
Speaking during a belated World Press Freedom Day commemorations engagement organised by the Media Institute of Southern Africa (MISA) Zimbabwe, Harare Advocacy Chapter in Harare over the weekend, national police spokesperson Assistant Commissioner Paul Nyathi said the police and media should be key partners hence the need for continuous engagement.
The commemorations for Harare were held at The NewsHawks conference room in the capital where dozens of journalists and media stakeholders were in attendance.
Nyathi said the police chief, Commissioner General Godwin Matanga has agreed to the proposal to have the media engage with officer commanding provinces and districts to forge a peaceful and conducive working environment for journalists.
Journalists and media organisations have in the past complained of police heavy-handedness and unlawful arrests of journalists while conducting their duties.
"We are going towards a challenging period where relations will be strained because of elections. Let us not loose each other, let us continue to engage," Nyathi said.
"Journalism is not a crime and this we mean it as police. Journalism is not a crime," Nyathi said.
"As police, we stand with the media just like you also work well with us. As long as you do your job, there is no crime in practicing journalism. In personal cases that have nothing to do with journalism, the law is allowed to take its course," the national police spokesperson added.
"We have agreed to have media meet with officer commanding provinces and we will start with Harare because most of the problems start with Harare and Bulawayo. We also arranged for meetings with officer commanding districts so that you address the issues."
"The Commissioner General has agreed to this. The constitution is very clear on the issue of media freedom."
Nyathi said the media must also challenge politicians from across the political divide against using inflammatory language that divide the people and ignite clashes.
"As media, you must also challenge politicians on language some of them use, across the board and I am happy lawyers are around. Language is powerful, it can influence a lot of things and never use language to divide the people."
"I see on social media people are talking of shutdowns, demonstrations and I know the media sometimes we fail to find each other in such situations. We want to engage provincial commanders to say when we have such situations, journalists are able to identify themselves to ensure our police cooperate with them and they also cooperate with the police. We need to maintain our relations and also there is need to engage lawmakers so that when laws are being put in place, we prioritise laws that protect journalists and also police officers."
The belated World Press Freedom Day commemorations were organised by MISA Zimbabwe with all provinces engaging in activities under the theme "Journalism under digital siege".
Lawyer Chris Mhike it was disheartening that journalists remain under siege from the police and the economy had also worsened their situation.
Mhike who has represented several journalists arrested in discharging their duties said the idea by police to engage the media particularly as the country heads towards the 2023 elections was key for the protection of the media.
The meeting was also attended by other media organisations' representatives including the Voluntary Media Council of Zimbabwe. Zimbabwe National Editors' Forum (ZINEF) and the Young Journalists Association of Zimbabwe (YOJA).
Source - thenewshawks