News / Local
Zanu-PF appeals to industry
01 Jul 2022 at 07:25hrs |
Views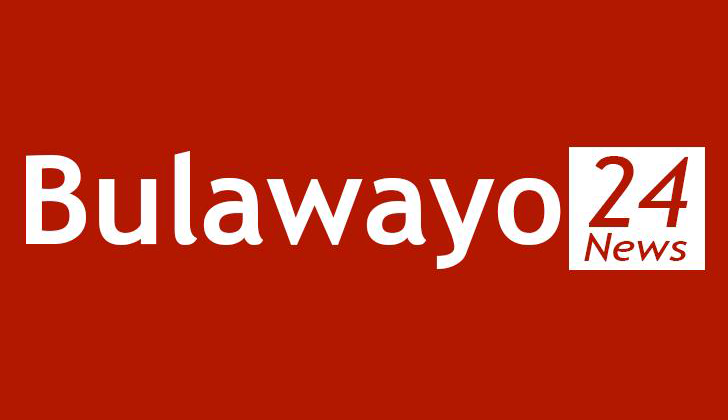 Zanu-PF has introduced a programme dubbed Listening Tuesdays, in which it will invite captains of industry and company executives to deliberate on issues bedevilling the country's economy.
Through the programme the ruling party hopes to find lasting solutions to the country's economic crisis before next year's polls.
Economic challenges have been giving the ruling party sleepless nights, mounting pressure on President Emmerson Mnangagwa to prove that he is still able to turn around the situation.
On Tuesday the ruling party introduced its inaugural listening Tuesday conference in the capital under the theme What we need to do as a nation to accelerate and achieve sustainable growth.
Zanu-PF national political commissar Mike Bimha led discussion on bread and butter issues.
"My party is looking forward to work with various stakeholders to achieve economic growth," Bimha told the delegates.
But economic analyst Effie Ncube said Zanu-PF has no capacity to listen to constructive criticism.
"Zanu-PF and the government have no capacity to listen to reason, alternative voices and constructive criticism. They are only comfortable to their own voices, which will lead the country to even deeper problems.
"The problems are not the business community and pricing, but the politics and policies the government has been following for decades now. The policy chaos as regards the currency, and lately what the government needs to address," Ncube said. He added: "There can be no doubt that the economy is dead and incapable of generating jobs, foreign currency and the much-needed pricing stability. Denying this fact is not going to help in any way."
Political analyst Alexander Rusero said:"The fact that they have introduced such an initiative means that they are convinced that something is not right and something must be done about it… Elections are barely 12 months from now, you do not wait for proclamation of dates to start the campaign trail."
In 2019, President Emmerson Mnangagwa created the Political Actors Dialogue (Polad) after inviting 17 opposition political parties for dialogue to find lasting solutions to problems facing the country.
Polad has, however, been accused of wasting the country's resources without offering any solutions to the country's problems.
Source - NewsDay Zimbabwe