News / Local
Boy child vulnerable to sexual abuse too
05 Jul 2022 at 07:04hrs |
Views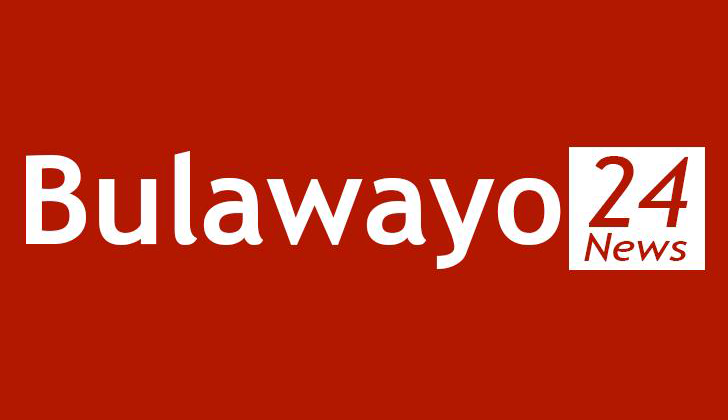 POLICE in Bulawayo have put on spotlight sexual abuse perpetrated against the boy child after five boys were sexually assaulted within five months compared to zero cases that were recorded in the same period last year.
The police Victim Friendly Unit (VFU) in Bulawayo, which handles Gender Based Violence (GBV) cases of sexual nature, as well as domestic violence, said between January and May last year it recorded zero cases of sexual abuse against boys.
However, Bulawayo VFU coordinator Inspector Jonnah Mwiriri said his unit has dealt with five aggravated indecent assault cases involving boys this year.
"In January we recorded one case and recorded two more in April and another two cases in May. During the same period last year, we did not record any case," he said.
"In one of the cases, an older woman forced herself onto a young boy while the other cases involved males also sexually assaulting the boy child," said Insp Mwiriri.
He said while the cases of sexual abuse of the boy child have been recorded, they have not been as prevalent as those involving girls.
On the other hand, his deputy Asst Inspector Sihle Gwamure said police have also noted with concern the trend where boys under the age of 16 were sexually abusing other minors.
She said although research has not been done to establish what influences their behaviour, parents and guardians should avoid letting boys and girls sleep in the same room.
"We are saying children as young as five years are not suitable to share accommodation with adults.
Of late, we have been recording several cases where teenagers aged 16 years or below are being arrested for raping minors," said Asst Insp Gwamure.
"We don't know what could be contributing to this but issues to do with accommodation where children are sharing accommodation with adults and end up wanting to experiment what they see adults doing."
Organisations that lobby for boy rights have said it is encouraging to see cases involving the abuse of boys being reported.
Mr Christopher Ngwarai, who is the coordinator of Boys Club, an organisation that promotes the rights of boys said while boys have previously been subjected to various forms of abuse, the cases were not being reported.
"While it might seem that this could be a new development, it is my belief that boys have been abused in the past but their cases were not being reported," he said.
"Therefore, it is encouraging to see that boys are also coming out to report sexual abuse cases.
The focus has been more on the girl child that is why we have the Girl Child Support Network while the boy child has been neglected.
"However, with sex education that has been introduced in schools, it means the boys now also understand that they can be victims of sexual abuse hence when they are abused, they are able to come forward," said Mr Ngwarai.
He said more still needs to be done to support boys as they are also victims of abuse and communities need to deal with stereotypes that project boys as invincible.
Enkundleni/Padare coordinator Mr Ziphongezipho Ndebele said his organisation has started campaigns in schools aimed at educating boys on abuse cases.
Mr Ndebele said in their interaction with boys, it has emerged that some of them have been abused by older women while others by men.
"While these abuse cases have been perpetrated against boys there have been a few service providers who are targeting boys.
This in turn fuels incidents of boys not reporting abuse cases," said Mr Ndebele.
He said cases relating to young boys raping other minor girls could be a product of "date" rape by couples.
Mr Ndebele said a Zimbabwe National Statistic Agency (ZimStat) 2011 report unearthed that there were a lot of date rape cases among young people.
"This stems from the fact that there is a society held belief that a virgin never consents to sex even when she wants it.
According to the report, date rape has led to several rape cases as the boys would force themselves on the girls thinking that she would only be embarrassed to consent to it," he said.
"There is also a concern over households that are sharing same houses.
You will discover that three to four families are sharing the same accommodation.
"This exposes young children to sex at an early age and some of them end up trying to experiment and this is where we get some of the cases of minors raping other children," said Mr Ndebele.
He said, however, there is a need for boys to get proper sex education as they are also victims of sexual abuse.
Source - The Chronicle