News / Local
Bulawayo diarrhoea cases increase
07 Jul 2022 at 08:00hrs |
Views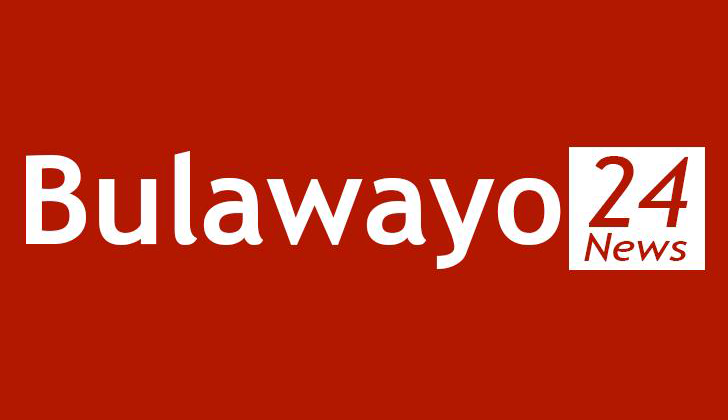 BULAWAYO has recorded an increase in the number of diarrhoea cases, a cause for concern considering the havoc wrecked by the disease previously.
Diarrhoea is defined as the passage of three or more loose or liquid stools per day or more frequent passage than is normal for the individual.
The World Health Organisation says diarrhoeal disease is the second leading cause of death in children under five years old, and is responsible for killing around 525 000 children every year.
Diarrhoea can last several days, and can leave the body without the water and salts that are necessary for survival.
In the past, for most people, severe dehydration and fluid loss were the main causes of diarrhoea deaths.
According to the latest council minutes, in May diarrhoea was one of the diseases that recorded an increase in cases compared to the previous month.
"There was an increase in malaria positive cases (20), 158 diarrhoea cases and 44 malnutrition cases reported in the month of May 2022 compared to two malaria-positive cases, 97 diarrhoea and 16 malnutrition cases reported in the previous month April 2022.
A decrease was observed in dog bites with only 14 cases reported in the month of May 2022 compared to 18 the previous month of April.
One dysentery was reported during the month of May 2022," read the minutes.
The local authority said the increase in the number of adverse events reported during the month was a serious public health concern that called for the scaling up of Emergency Response Mechanisms (ERMs) by all pillars of the Epidemic Preparedness and Response team (EPR).
The last diarrhoea outbreak recorded in Bulawayo was in December at Tshabalala Extension where more than 157 people were affected and one person died.
The city's worst outbreak in recent years was reported in June 2020, when 13 people died after nearly 2 000 residents fell ill in Luveve suburb after raw sewage contaminated drinking water.
The diarrhoea outbreaks follow the 2020 Auditor-General's report tabled before Parliament that stated that Bulawayo is among six local authorities at risk of outbreak of water-borne diseases that could lead to deaths due to failure to manage sewer reticulation systems.
As concerns are raised Bulawayo City Council said Bulawayo remains on high alert for the adverse events that continued to evolve.
The Covid-19 pandemic, typhoid, as it is endemic in neighbouring cities and countries, measles outbreak in Mutasa District, Manicaland Province, Wild poliovirus type 1 outbreak in Malawi and Mozambique, Cholera outbreak in Zambia, Ebola outbreak in Democratic Republic of Congo and the Monkeypox virus that has been recorded by the neighbouring South Africa.
Source - The Chronicle