News / Local
Concern over Zimbabwe's gold coins
19 Jul 2022 at 06:12hrs |
Views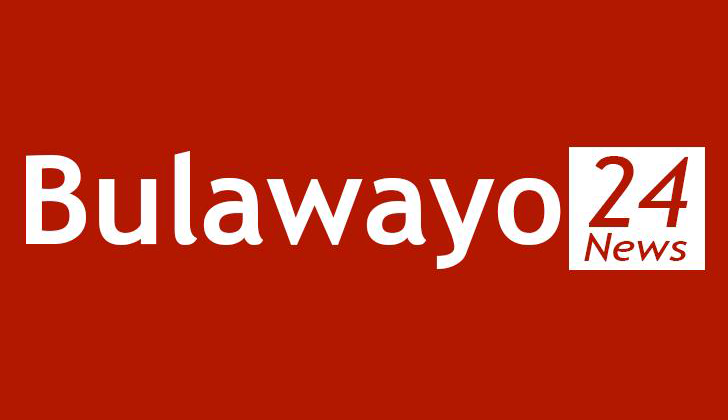 ONE of Zimbabwe's top asset managers, Zimnat Asset Management (Zimnat) has noted that the country's gold coins scheme is elitist and cannot present significant arbitrage profiteering opportunities in the market.
The gold coins to be dubbed Mosi-Oa-Tunya will be unveiled to the market on July 25.
In a statement, Zimnat warned that self-custody of the asset potentially presents a huge security risk.
"In our view, based on the potential price point (circa US$1 600 per coin), the main target market for these coins are banks, corporates, institutional investors and to a lesser extent individuals. This in our view also explains the liquid asset and prescribed asset status that comes with the coins.
"From the RBZ's perspective, the Zimbabwe dollar payment option could be a useful means to mop up excess liquidity. However, gold is finite and pricing of the coins at the current WBWS (willing-buyer willing-seller) rate will immediately create a significant arbitrage profit opportunity, implying that from day one of coin sales, the Zimbabwe dollar purchase option will be severely flawed," Zimnat said.
The company said for the Zimdollar purchase option to work, the gold coins would have to be auctioned daily to allow the highest bidder to buy the commodity.
However, it said, the shortfall of auctioning the coins is that they will create a new implied rate, outside of the WBWS rate.
"The instrument will have a serial number for unique identification. Also, it comes with a bearer's ownership certificate. Pending clarity, this assumes that the coins have no registered owner but are owned by the party holding the certificate. While this presents an advantage over holding cash (i.e., physical custody of assets plus an ownership certificate), self-custody may present a high risk for investors," Zimnat added.
To mitigate the situation, Zimnat proposed safe custody with oversight by the asset manager given that custodial arrangements fall outside normal banking transactions and form part of trust property in order to enhance safety of the coins in the event of a bank failure.
"In addition, it allows investors to apply Zimbabwe dollar balances to an instrument that allows for inflation hedging and rate-linked returns that are generally uncorrelated to the performance of equity markets. However, potential downside risk emanates from poor performance of gold on the international markets. Furthermore, we advise investors to be mindful of the tax implications of the instrument, for which we await more information," Zimnat added.
Source - NewsDay Zimbabwe